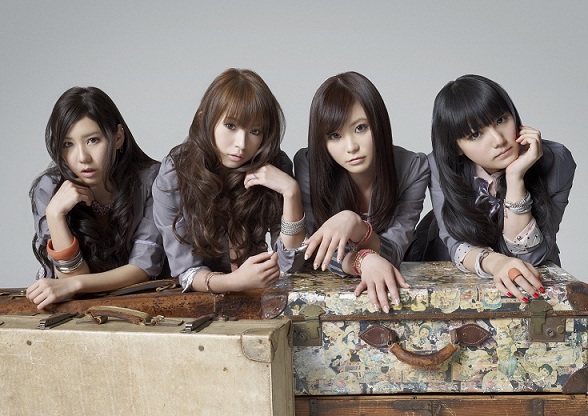 AM2, an "animation, music and manga" convention based in Southern California, recently announced two more bands as guests of honor: female pop-rock band SCANDAL and visual-kei band Sadie. Details about their performances have not yet been released.
The convention has already announced several other guests, including heidi. and Wakeshima Kanon.
SCANDAL formed in 2006 and made their indies debut in 2008. That same year, they toured the U.S. as part of the SXSW Japan Nite tour, and they also made a stop at the Sakura-Con convention in Seattle. They also performed at conventions in France and Hong Kong that summer, before they made their major label debut a couple months later. Their connections to anime include songs used in "Bleach" and "Fullmetal Alchemist."
Sadie have been around since 2005 and have released a dozen singles and multiple albums, but this will be their first concert outside of Japan.
AM2 takes place at the Anaheim Convention Center on July 1-3, the same weekend as Anime Expo. More details about AM2 can be found on the convention's website.
Source:
Anime News Network
Anime News Network