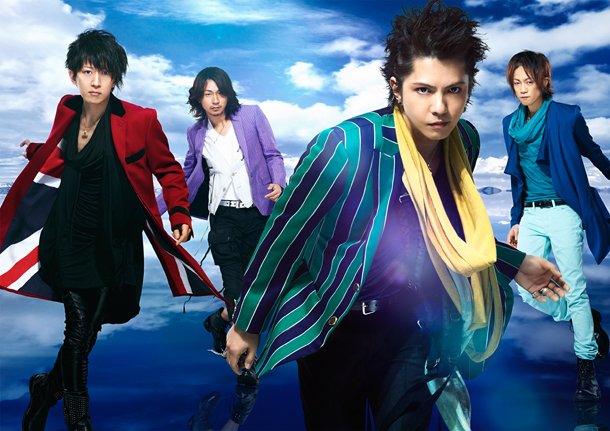 Over the weekend, rock band L'Arc~en~Ciel performed their two 20th anniversary concerts at the Ajinomoto Stadium. After the show, they announced that they will be doing a 20th anniversary tour later this year, followed by a world tour in 2012.
The "20th L'Anniversary Tour" schedule is as follows:
The band's world tour in 2012 does not have an exact schedule yet, but they plan to play in Tokyo, Hong Kong, Shanghai, Taipei, Bangkok, New York, London, and Paris.
Source:
Natalie