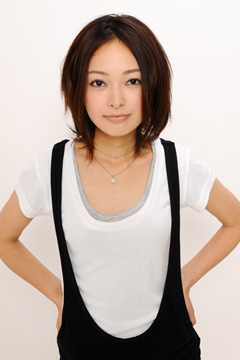 Former Morning Musume member Ichii Sayaka (27) and former musician Yoshizawa Naoki (35) have divorced. Ichii's management agency announced on Monday that she got divorced on May 23, just one day after Yaguchi Mari (28), another former Morning Musume member, got married.
Ichii and Yoshizawa got married in May 2004. Since then, Ichii gave birth to two daughters, currently ages 6 and 4. Although she left show business for a time, she returned in 2009 and has mainly been active in modeling and acting.
Although Ichii's agency did not announce the reason for the divorce, this week's issue of Shukan Josei published a comment on the matter, supposedly from someone who knows the couple. According to that article, Yoshizawa has been negligent in his child-raising responsibilities, leading to feelings of mistrust. It is also said that since his retirement as a guitarist, there was a time when Yoshizawa did not have a steady job.
Sources:
Sponichi Annex
Sports Hochi