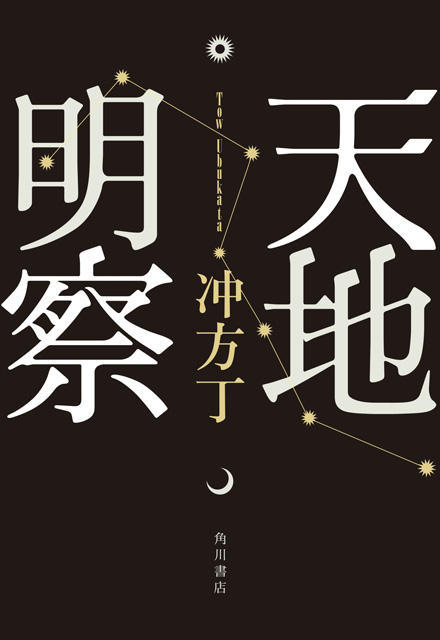 V6 member Okada Junichi (30) is starring in a new movie called "Tenchi Meisatsu," directed by Takita Yojiro ("Okuribito"). He is joined by actress Miyazaki Aoi (25), whom he previously worked with on the movie "Kagehinata ni Saku" in 2008.
"Tenchi Meisatsu" is an adaptation of an award-winning novel by Ubukata Tow ("Le Chevalier D'Eon," "Mardock Scramble"). Okada plays the role of Shibukawa Shunkai, an astronomer and Go player in the early Edo period who was alter known as Yasui Santetsu. The story follows his life as he undertook the significant project of revising the calendar, leading to the invention of the Jokyo calendar that was used for several decades.
Miyazaki plays the wife of Shibukawa, whom she initially meets through her mathematician brother (Sato Ryuta). Kanjani8 member Yokoyama Yu plays Honinbo Dosaku, Shibukawa's rival in Go. Other cast members include Nakai Kiichi, Matsumoto Koshiro, Ichikawa Somegoro, Ichikawa Kamejiro, Sasano Takashi, Kishibe Ittoku, Watanabe Dai, and Shirai Akira.
Hisaishi Jo is handling the soundtrack. Filming is scheduled to finish in mid-August, and theatrical release is planned for fall 2012.
Sources:
Eiga.com
Sports Hochi