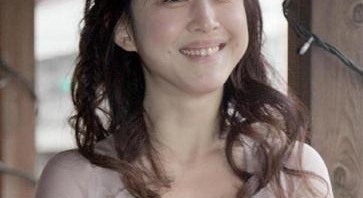 Aida Shoko (41), a former member of the pop duo Wink, will soon become a mother. She announced on her blog that she is already 8 months pregnant, with an expected delivery date in February.
Aida got married in 2008 to Aizawa Hiromitsu (40), a doctor who is the son of former Diet member Aizawa Hideyuki (92) and actress Tsukasa Yoko (77).
Aida plans to return to work after the child is born, though the timing of her return will depend on her health.
Source:
Sankei Sports