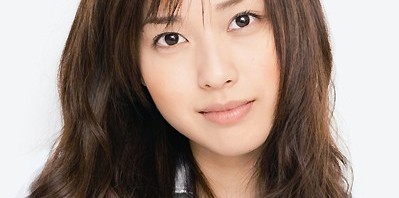 Actress Toda Erika (23) has been cast as the heroine in Fuji TV's next Monday night drama series, "Kagi no Kakatta Heya." The mystery drama was just announced last week, with Arashi's Ohno Satoshi (31) in the starring role.
Toda will play a pure, straightforward, and beautiful lawyer named Junko. The drama's story unfolds after she requests the cooperation of Ohno's character Kei, a security company employee who has an obsession with studying locks and security, which he uses to solve seemingly impossible crimes that happened within locked rooms.
This will be Toda's first time playing a lawyer, as well as her first time acting with Ohno. However, this is not her first time in Fuji TV's "Getsu 9" time slot, as she previously appeared in "Code Blue" (2008 and 2010) and in last year's "Taisetsu na Koto wa Subete Kimi ga Oshiete Kureta."
"Kagi no Kakatta Heya" begins in April. The broadcast date of the first episode has not yet been announced.
Source:
Mantan Web