Rock band ] had two simultaneous DVD releases on December 28, "]" and "]," along with a "]" set containing both. According to Oricon sales...
] has announced the artist lineup for the 63rd ]. This year will have a total of 50 artists performing, 25 for each of...
] (20) will star in ]'s Monday night drama series this winter, titled "]." This will be her first lead role during golden time,...
Today, Kaiji season two, China's Gundam reappears, and Pluto wins a French award. Sources: Story 1 Story 2 (NSFW) Story 3
Actress and singer ] (30) has formed a new musical unit called ], consisting of herself, guitarist ], and music producer/DJ ]. The trio...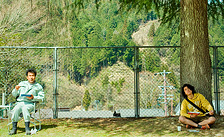 The awards ceremony for the 24th ] was held on Sunday in Roppongi. This year, French director Eric Toledano's "Untouchable" took home the Tokyo...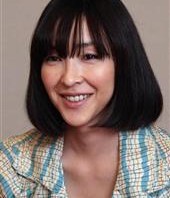 The management agency of actress ] (33) announced that she is expecting her first child. She is now in her fifth month of pregnancy,...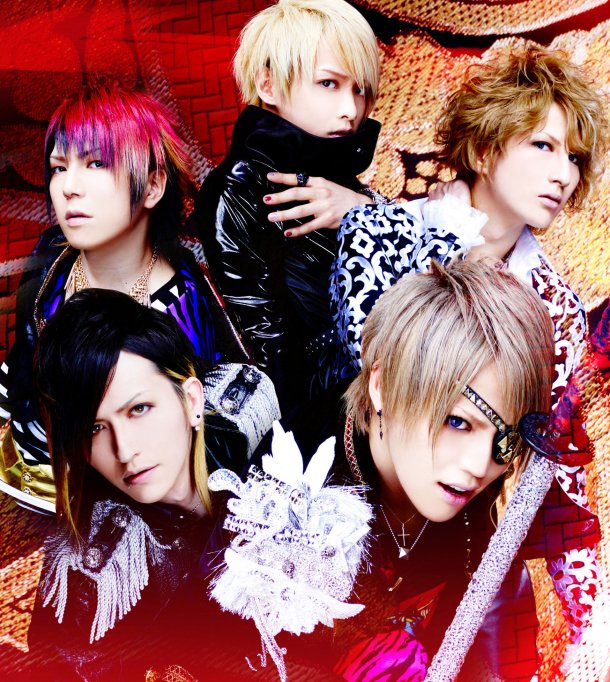 Released 2010.08.25 "Senkou" is the 11th major and 15th overall single released by Alice Nine. It is their first release through Tokuma Music Communications. This...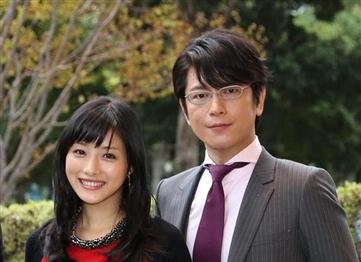 ]'s quirky detective drama series "]" is going to return next year with a special episode. Naturally, ] member ] will reprise his starring...

] has announced that members ] (21) and ] (20) are both graduating at the end of December. The group will hold a graduation...
The 35th ] award ceremony was held on Friday. Although most of the winners were announced in January, the "Best" awards in each category...