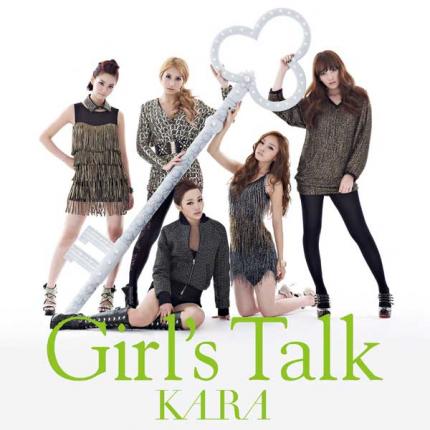 Released 2010.11.24 Girl's Talk is KARA's first Japanese studio album. It was released in four editions, CD+DVD, CD with a 28 page photobook, CD...
] has announced the artist lineup for the 63rd ]. This year will have a total of 50 artists performing, 25 for each of...
] (20) will star in ]'s Monday night drama series this winter, titled "]." This will be her first lead role during golden time,...
Today, Sanji is a Universal commodity, Squid Girl licensed, and X-Japan launches Jade at the world. Sources: Story 1 Story 2 Story 3
] announced in February that ]'s horror novel "]" would be getting a live-action movie adaptation, and now details have finally been released. The... Released 2010.03.24 "MAIDEN VOYAGE" is Salyu's third original album. The DVD includes footage from her concert performance on February 11, 2009 at Nippon...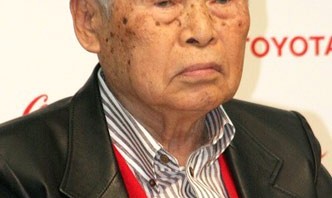 The winners of the 66th ] were announced on Tuesday. "]," the final film to be directed by 99-year-old filmmaker ], earned the Grand Prize,...

Today, Kamen Rider Fourze, Kinect built to withstand lightning, and Utada's possible comeback. Sources: Story 1 Story 2 Story 3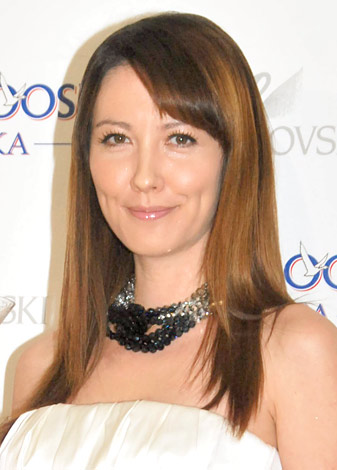 Talento ] (35) is finally calling it quits from the entertainment industry, after a turbulent career beset by scandal. On June 30, she suddenly...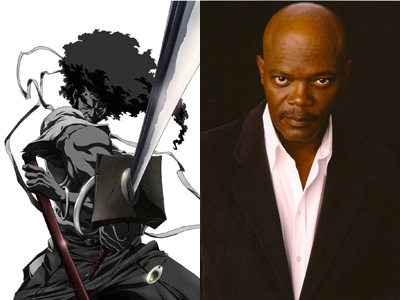 Actor Samuel L. Jackson has long been talking about a live-action film adaptation of the 2007 hit anime series "]," but it now appears...
Today, CLAMP goes worldwide, Sentai nabs Night Raid, and another Final Fantasy is on its way to the PSN! Sources: Story 1 Story 2 Story 3