] member ] (27) will appear in his first movie, it was recently announced. He is joining lead actor ] (28) in the movie...
] has announced the artist lineup for the 63rd ]. This year will have a total of 50 artists performing, 25 for each of...
] (20) will star in ]'s Monday night drama series this winter, titled "]." This will be her first lead role during golden time,...
The ] 2011 recently announced its film schedule and guest lineup. One of the 14 guests attending is actor ], who will be present...
]'s ] (28) will reprise his role as a freeter for a special episode of the drama series "]." The original show aired on...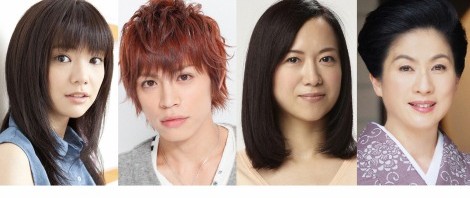 More cast details have been revealed for ]'s upcoming drama series "]." Actress ] has been chosen as the female lead, playing the part...

Today, Final Fantasy VI and Chrono Trigger on PSN, Aragaki Yui bikes around Japan, donate to get Greg Ayres teeth fixed. Sources: Story 1 Story 2 Story 3
Released 2010.11.24 "Journey ~Kimi to Futari de~" is the 26th single released by Crystal Kay, and her lone single in 2010. This was...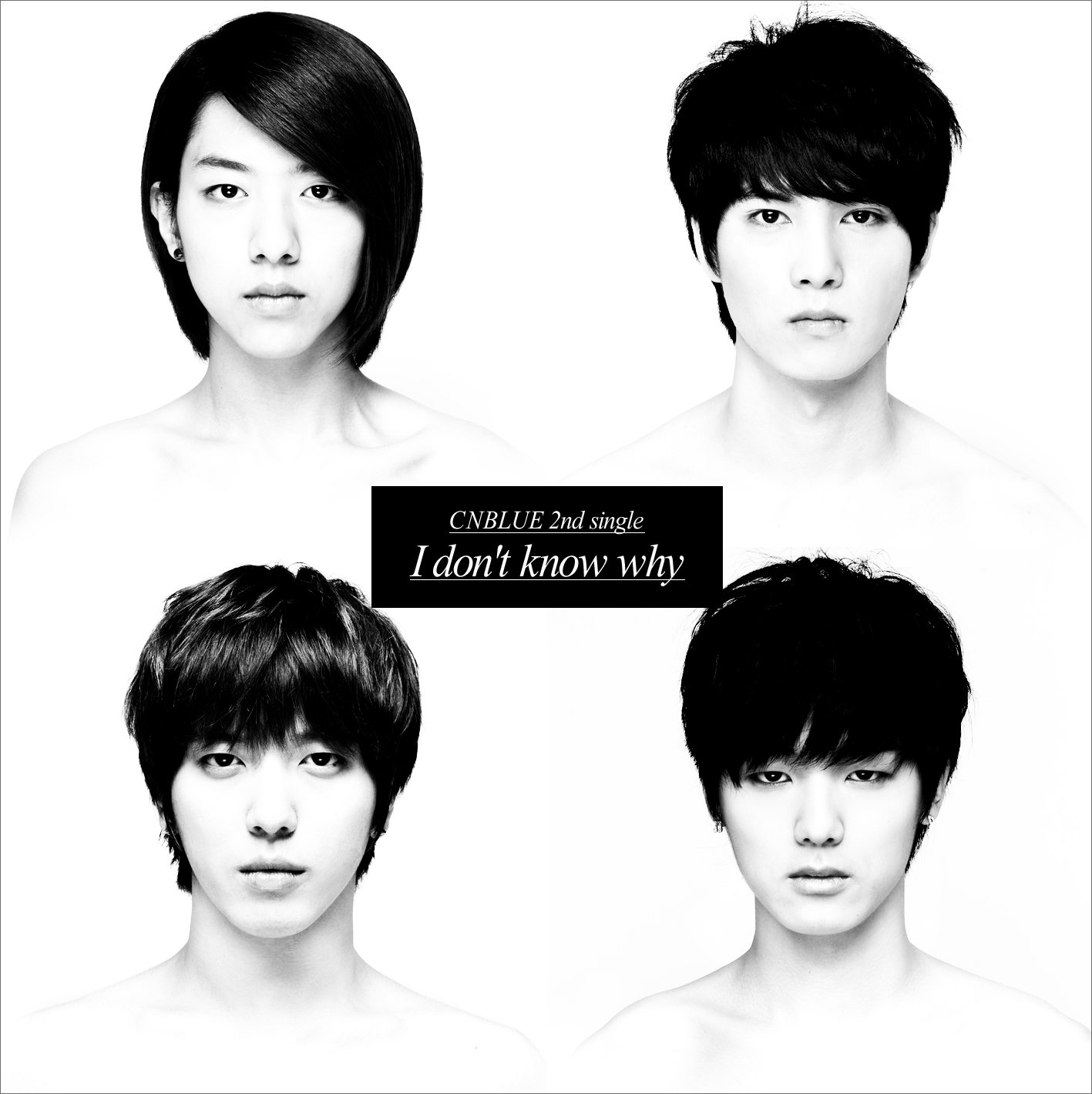 Released 2010.09.16 "I don't know why" is CNBLUE's second Japanese indie single. Catalog NumberAIMA-1004Price¥1,050Tracklist I don't know...
]'s 2010 suspense novel "]" ("Ferris wheel at night") is being adapted as a television drama series next season, starring actress ]. Minato is...
The cast of the ] mini-series "]" has finally been revealed. Actress ] (24) will star, playing two very different characters. "Bunshin" was originally a...