Actor ] (27) and actress ] (28) have just announced on their official websites that they are now married. They registered their marriage on...
] has announced the artist lineup for the 63rd ]. This year will have a total of 50 artists performing, 25 for each of...
] (20) will star in ]'s Monday night drama series this winter, titled "]." This will be her first lead role during golden time,...
Today, Mario Kart 7 Europe gets a Black Mario Kart Wii Bundle, SID will release a new single, and Funimation will be releasing a...
Comedian ] (35), of the popular duo ], is currently in the hospital, his agency ] announced on Tuesday. On Monday night, Fukuda began experiencing...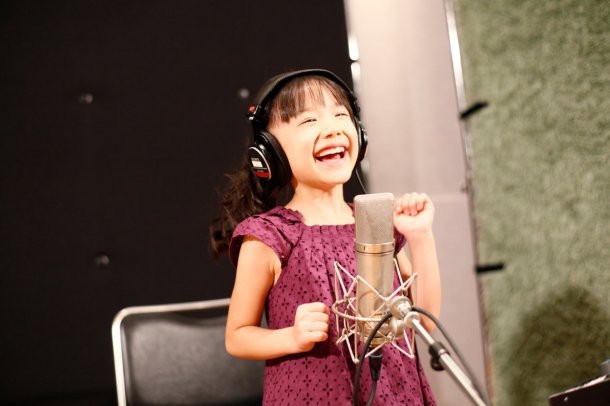 Riding her current wave of popularity, child actress ] (7) will make her solo singing debut under ]. She will first release a single...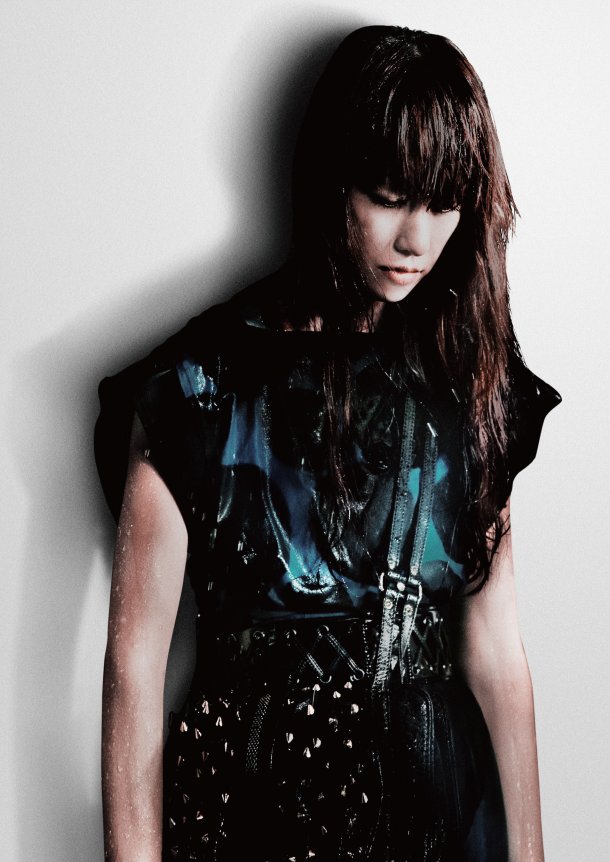 Nakashima Mika, known for her demure size and fragile appearance, was revealed today to be starring in the latest sequel in the "Resident Evil"...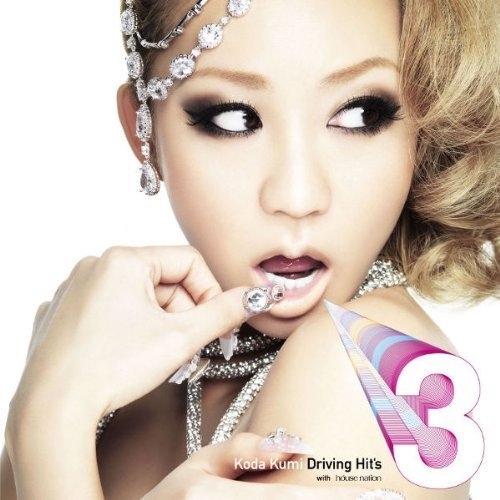 Released 2011.03.23 Koda Kumi Driving Hit's 3 is the forth remix album (third physical) released by Koda Kumi. Catalog Number RZCD-46849...

Today, EVO put's some Soul into Calibur, Crawl around Tokyo's dungeons, and Hunter X Hunter does the Time Warp again! Sources: Story 1 Story 2 Story 3 Released 2010.07.21 "THE WAVE OF LOVE feat. ANRI" is the 28th single released by Ishii Tatuya. It's also the second single of Tatsuya's 25th Year...
Released 2010.09.01 "GiRLS SPiRiT" is mini's second single. The title track was used as Häagen-Dazs, as Fujifilm Finepix Z800EXR and as Recochoku CM song. ...