 Released 2010.07.21 "DEAR FREEDOM" is the twentieth single released by ACIDMAN. The title track was used as a CM song for Sony Ericsson XPERIA. Released ...
] has announced the artist lineup for the 63rd ]. This year will have a total of 50 artists performing, 25 for each of...
] (20) will star in ]'s Monday night drama series this winter, titled "]." This will be her first lead role during golden time,...
]'s ] has been chosen to compose the theme song for the 2012 Golden Globe Awards show, which will take place on January 15...
Actress ] (37) revealed on her blog that she recently got married, and she is currently six months pregnant with her first child. She...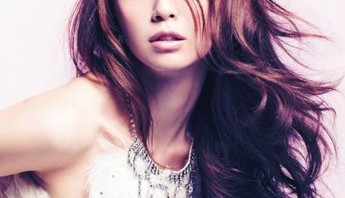 The weekly tabloid ] reports that singer and actress ] (29) is in a relationship with a 41-year-old man who is not in show...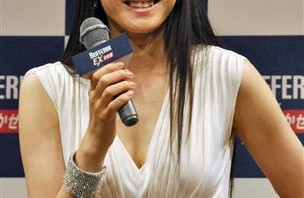 Actress ] (35) gave birth to her first child on January 5th, it has been learned. Both she and her husband, actor ] (26),...
Fashion model ] (17) has captured her first lead role in a television drama series. She will star in ]'s daytime drama "]," the...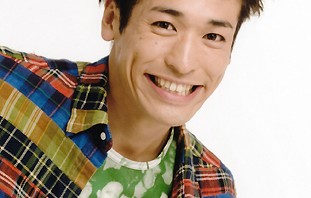 ] has announced a new drama series for this spring titled "]," starring actor ] (31). The show will also feature actresses ] (39)...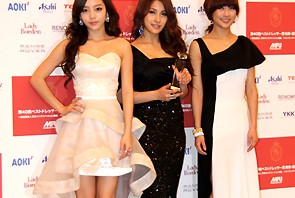 The 2011 ] were announced on Wednesday. This year, there were two winners in the "entertainment category": ] and ]. There were also two...
Actress and singer ] (35) has landed another starring role in a drama series. This spring, she will play a police detective for the...