Welcome to the
new Generasia
, now with new features and a mobile-friendly browsing experience. Be sure to check out our
Facebook page
for the latest changes and to interact with thousands of fans worldwide just like you!
Tei
From generasia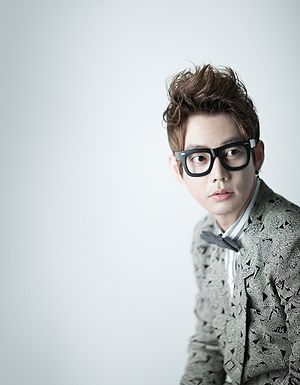 Tei (테이) is a Korean pop singer that debuted in 2004 under FLUXUS MUSIC. In 2011 he become the lead singer for the Korean rock band HANDSOME PEOPLE.
Profile
Discography
Albums
Mini-Albums
Digital Singles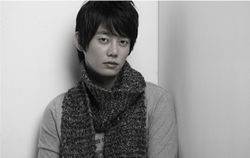 Collaborations / Compilations
Trivia
Te means "You" In French and using the English form of I his name literally mean "You & I".
Tei had an IQ of 145 in elementary school.
External Links