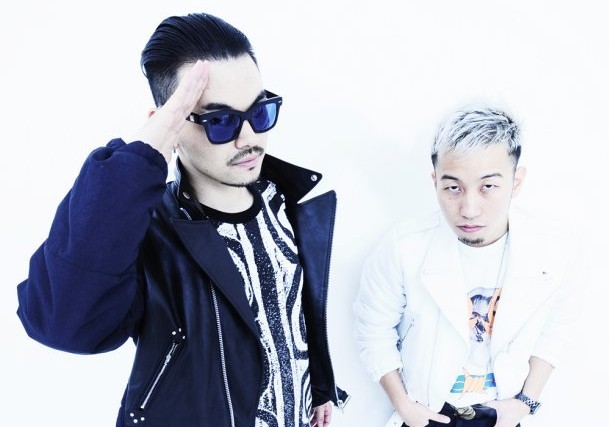 Electro-dance group DEXPISTOLS have announced a new album, scheduled for release in March 2011. Up until now, they have only released albums as part of their ROC TRAX artist crew. The new album, currently untitled, will be the first using only the DEXPISTOLS name.
In July of this year, they released their first single as DEXPISTOLS, a song titled "FIRE" featuring hip-hop artist Zeebra. The new album will contain more collaborations, including a cover of Dragon Ash's 1999 hit "Grateful Days." The DEXPISTOLS version will feature singer ACO, who also sang for the original Dragon Ash version (along with Zeebra).
Another artist confirmed to be participating in the album is the up-and-coming hip-hop group PSG, who collaborated with DEXPISTOLS for a brand-new song.
More details about the release date, tracklist, and other participating artists will be revealed in the coming weeks.
Source:
Tower