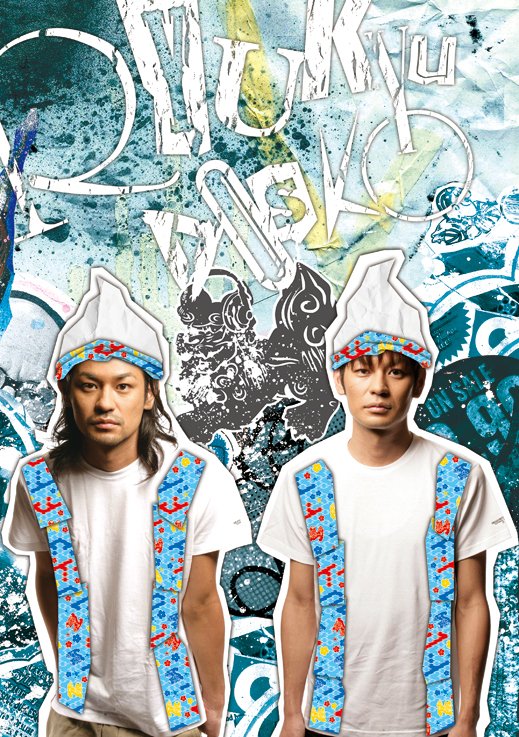 Techno/club music unit RYUKYUDISKO has announced that its two members are starting solo careers. At this time, it appears that they will continue their activities as RYUKYUDISKO while working on their own music.
The Okinawan-based duo consists of twin brothers Hiroyama Tetsushi and Hiroyama Yosuke. They formed in 2002 and released their first mini-album in 2004. They later made their major label debut in 2007 under Ki/oon Records.
For his solo work, Tetsushi launched a new label called Rakuen Records, focused on club music by artists from Okinawa. Since April 2010, he has been using the "Rakuen" name for DJ parties and events that he organized, and he decided to turn it into a label starting this year. The label has its own website, which houses Tetsushi's artist website.
Yosuke has also launched his own website.
Source:
Natalie