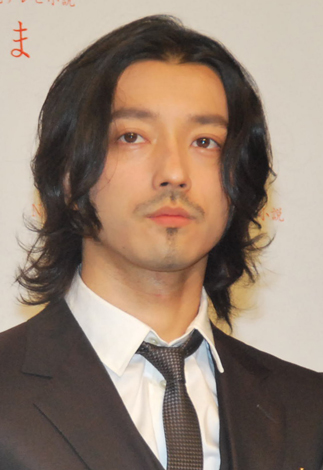 A women's magazine recently claimed that actor and RIZE drummer Kaneko Nobuaki (29) is in a relationship with fashion designer and reader model Nakamura Saori. On Monday night, Kaneko updated his blog, confirming that the news is true.
The magazine had reported that the two went on a date to a shabu-shabu restaurant before spending the night together, calling it a "shabu-shabu sleepover."
Kaneko acknowledged that Nakamura is his girlfriend, though he mildly criticized the magazine for revealing further details about her identity, since she is not a regular celebrity.
Source:
Oricon