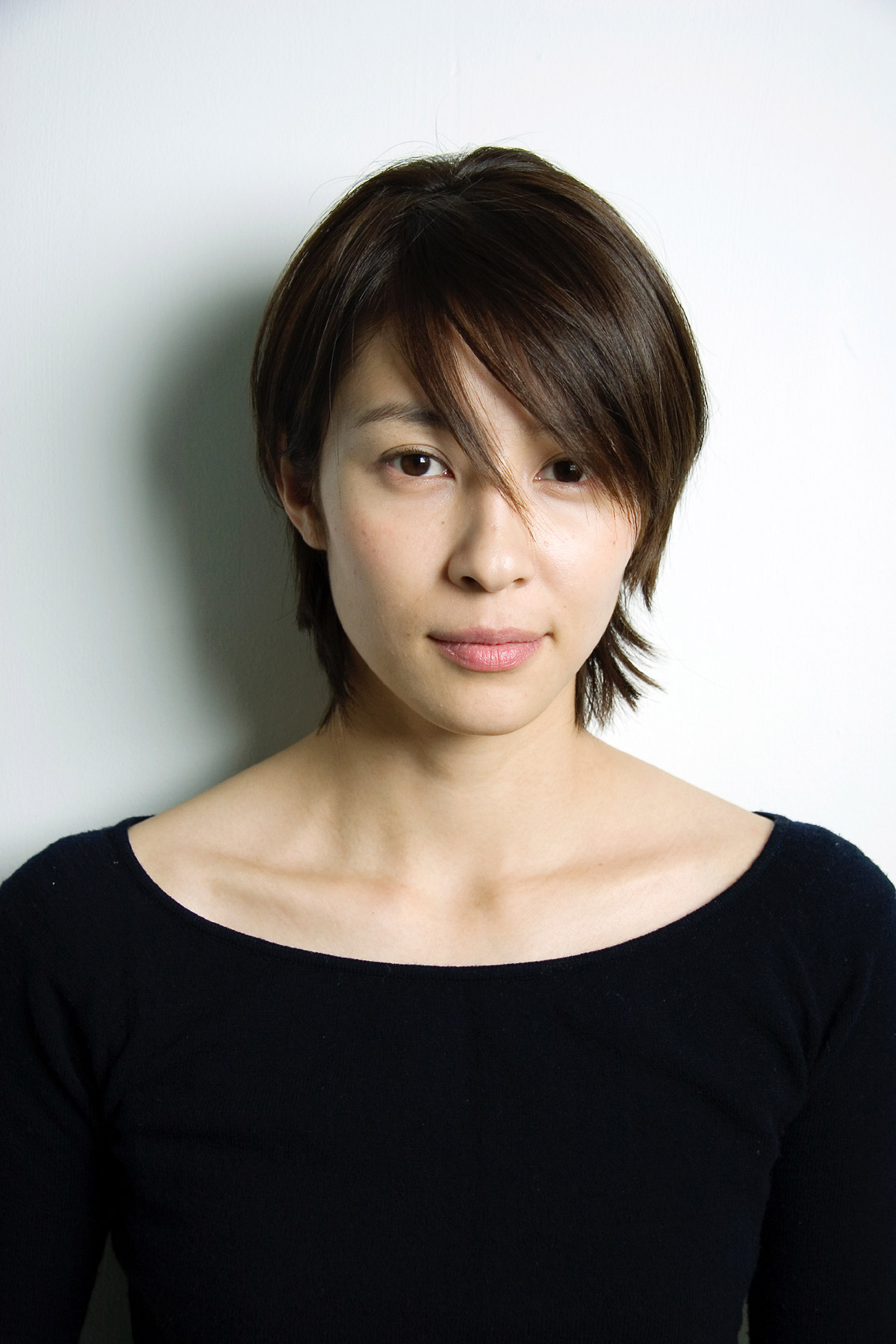 It was revealed on Monday that actress Miki Mizuno (36) has been tapped to star in the next film from director Sion Sono ("Cold Fish," "Ai no Mukidashi"). The movie is titled "Koi no Tsumi" and is planned to be released before the end of this year.
"Koi no Tsumi" is inspired by an actual murder case that occurred in the Maruyama neighborhood of Shibuya just before the turn of the century. The story will focus on three women: Mizuno plays a detective, while Makoto Togashi plays an assistant university professor and Megumi Kagurazaka plays a housewife.
Other cast members include Kazuya Kojima (Unjash), Satoshi Nikaido, Tatsuki Kobayashi, Marie Machida, Ryo Iwamatsu, Hisako Okata, and Kanji Tsuda.