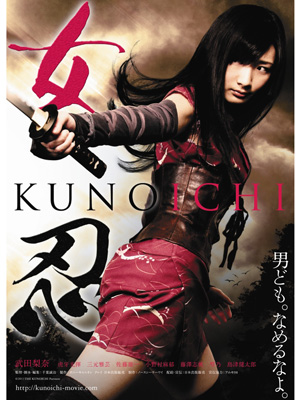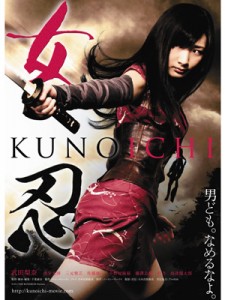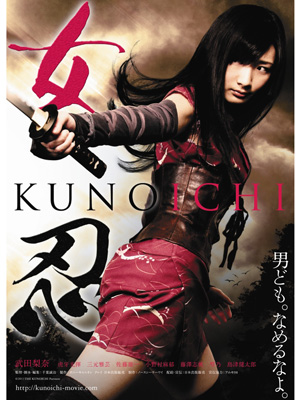 Action actress Takeda Rina (19) has been given her third starring movie role, playing a female ninja in a film titled "KUNOICHI."
Takeda has been practicing karate since the age of 10, winning multiple tournaments as a teenager. In 2008, she caught the attention of "Shaolin Shoujo" producer Fuyuhiko Nishi, leading him to cast her in his directorial debut, "High Kick Girl!" She also starred in the similar movie "KG: Karate Girl," which just opened in theaters this weekend.
In "KUNOICHI", Takeda plays a ninja who rescues women who have been taken captive. The film is directed by Seiji Chiba, known for works such as "Sengoku: Iga no Ran" and "Nukenin." The action director is Kensuke Sonomura, who coordinated the action scenes in "GANTZ" and other films such as Noboru Iguchi's "Machine Girl."
"KUNOICHI" will begin its theatrical run on March 19.