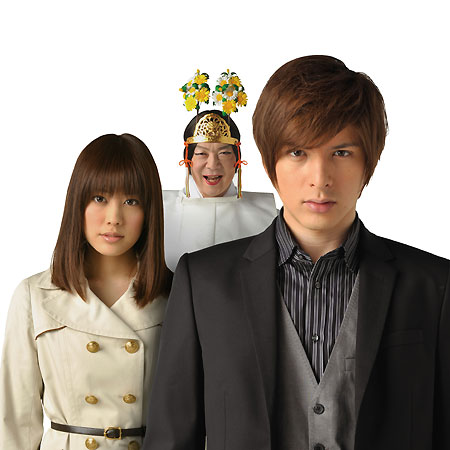 Actor Shirota Yu (25) will be starring in a new drama series this spring, titled "Shitsuren Hoken ~Kokuraseya~." This will be his first lead role in a television series.
"Shitsuren Hoken" will air in NTV's Thursday 11:58 time slot, which is being re-branded from "Thursday Night Drama" to "Thursday Mystery Theater."
In "Shitsuren Hoken," Furuta Arata (45) plays a gay Shinto priest nicknamed Torako, whose side business is selling "heartbreak insurance." Approved customers can pay 100 million yen for insurance against their love lives, receiving 10 times that amount in the event that they get rejected by the person they confess their love to. He and his team work to make the customers' love lives succeed, as long as they confess at the specified time.
Shirota plays a young man named Ayumu, also nicknamed Luke. By day, he works as an associate ecology professor, but by night he works as one of the "insurance investigators," using psychological techniques to uncover the customers' feelings. Fukuda Saki (20) plays the college student Maruyama (nicknamed Maru), who works part-time as a shrine maiden at Torako's shrine, and also as an "insurance investigator" with Luke.
"Shitsuren Hoken" premieres on April 7.
Source:
Mantan Web