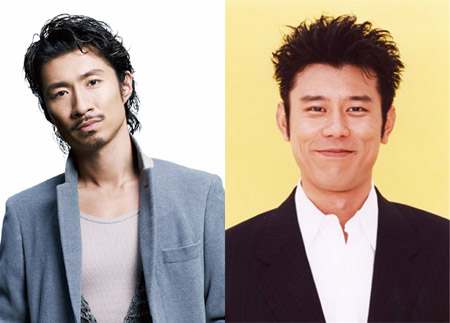 On Monday, NTV revealed three of the daily personalities for the new weekday morning show "ZIP!" that begins on April 1, replacing "Zoom In!! SUPER." It was already known that the main hosts will be announcer Masu Taichi (29) and talento Sekine Mari (26), but they will be joined by a daily rotation that includes TOKIO's Yamaguchi Tatsuya (39), EXILE's MAKIDAI (35), and Neptune's Harada Taizo (40).
For Yamaguchi, MAKIDAI, and Harada, this will be the first time that any of them has served as a personality on a news show.
Their assigned days are not yet known, and the remaining two people in the rotation will be revealed at a later date.
Source:
Mantan Web