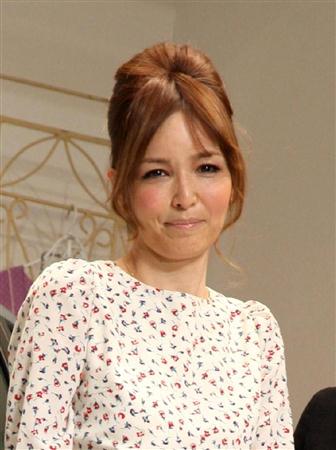 Model and talento Rinka (38) is currently five months pregnant, her agency has announced. She is expected to give birth to her first child around November of this year.
Rinka got married in January 2010 to a man in his 30s who works for a construction-related company. Before their marriage, it is said that they began dating about 8 years earlier, though they broke up at one point.
The timing of Rinka's maternity leave and return to work have not yet been decided.
Source:
Sankei Sports