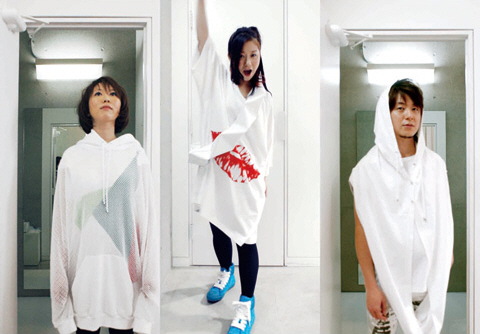 Electronic dance group NIRGILIS will be guests of honor at the Anime Expo 2011 convention, it has been announced. The band will perform in concert at Club Nokia in Los Angeles, California, on July 1, and they will also hold a meet-and-greet, autograph signing, and focus panel.
NIRGILIS has done several theme songs for anime shows, including "Eureka Seven" and "D.Gray-man." The group also attended the Anime Matsuri convention in Houston, Texas, in 2008.
The Anime Expo 2011 convention will take place at the Los Angeles Convention Center on July 1-4, 2011. More information is available on the official website.
Source:
Anime News Network