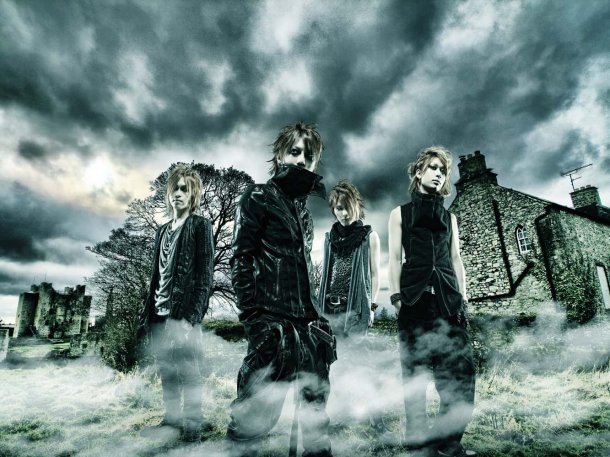 Rock band D'espairsRay officially announced on Wednesday that they are breaking up. The group had halted their activities since last December due to a condition with vocalist HIZUMI's vocal cords. However, because various attempted treatments have not worked so far, the band's members discussed their future, and they decided to disband completely.
Because HIZUMI has still not recovered, the band further stated that they will not be holding a final concert.
D'espairsRay was formed in 1999 by members HIZUMI, Karyu (guitar), ZERO (bass), and TSUKASA (drums). The group was popular outside Japan as well, playing several times overseas even before making their major label debut in 2009.
Source:
Natalie