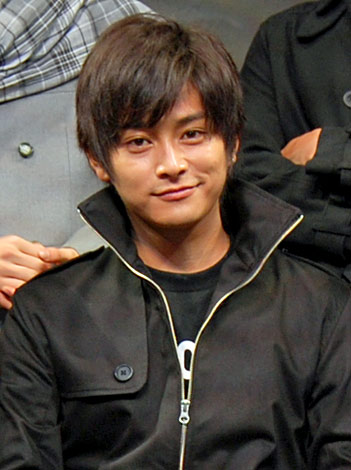 Actor Kawamura Yosuke (28) has just become a father. His agency announced the good news on Tuesday with a fax sent to the media, revealing that Kawamura's wife gave birth to a daughter on the afternoon of June 20 at a hospital in Saitama.
Kawamura happened to be off work that day, so he was able to be present at the childbirth. He is currently participating in filming for the fall drama series "Nankyoku Tairiku" (starring SMAP member Kimura Takuya) that was announced earlier this year.
Kawamura has been married since January. His wife was a classmate of his in junior high school, though they did not begin dating until later on.
Source:
Oricon