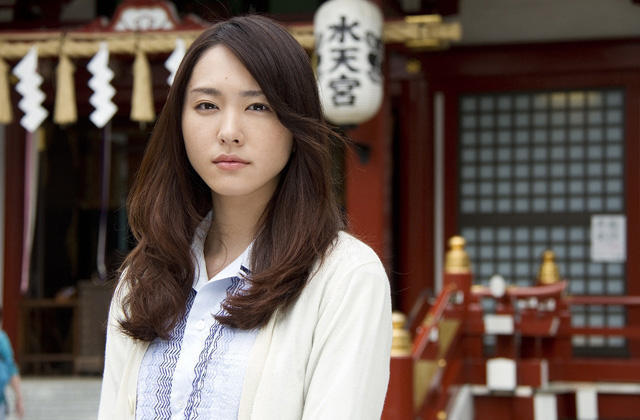 Actress Aragaki Yui (23) has been added to the cast of the upcoming film "Kirin no Tsubasa: Gekijoban Shinzanmono." This will be her first time appearing in a mystery movie.
The "Kirin no Tsubasa" movie was initially revealed in May. It is a continuation of the popular "Shinzanmono" drama series, which is based on Higashino Keigo's "Kyoichiro Kaga" novel series. Like the drama, the movie stars Abe Hiroshi with a supporting cast of Mizobata Junpei and Kuroki Meisa.
Aragaki will play the role of Kaori, the girlfriend of a suspect in a murder case.
The last time Aragaki and Abe acted together was in the 2005 drama series "Dragon Zakura."
"Kirin no Tsubasa" has been filming since May 12 and will continue until early July. Theatrical release is planned for January 2012.
Source:
Eiga.com