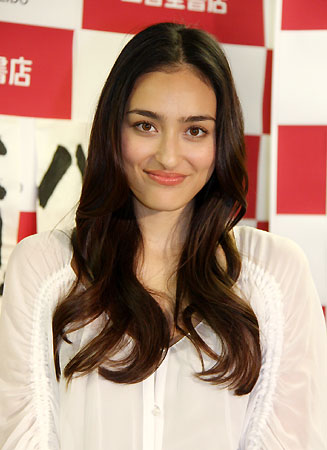 Fashion model Hasegawa Jun (25) is getting married, it has been learned. According to a source within her management agency, it appears that she will do so within the next few days.
Hasegawa's partner lives in Hawaii and works for a company there. Not much else is known about him, though one source reports that he is in his 30s.
Although he lives in Hawaii, Hasegawa plans to remain based in Japan in order to continue her career. It is not known when they plan to begin living together.
Sources:
Mantan Web
Sponichi Annex