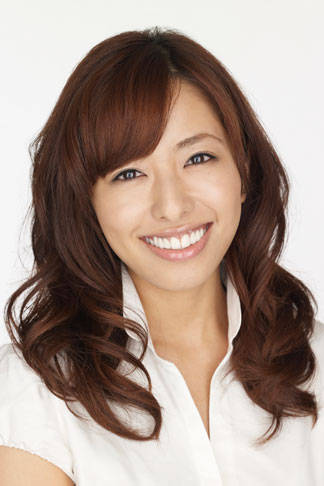 Talento Kazuki Saya (27) has just married stage director Kuramoto Tomoyuki (29), the head of the Austra Macondo theater troupe. Kazuki's management agency announced on Monday that the couple submitted their marriage registration on July 3rd.
According to Kazuki's agency, the two first got to know each other this year due to Kazuki's appearance in Kuramoto's play "Tokyo no Sora ni" in April. After the play's run ended that same month, they began dating with the intention of marriage. The two are already living together. No plans have been announced for a wedding ceremony or reception.
Despite the typical speculation surrounding such a quick marriage, it is said that Kazuki is not pregnant, and she plans to continue her career as before.
Source:
Oricon