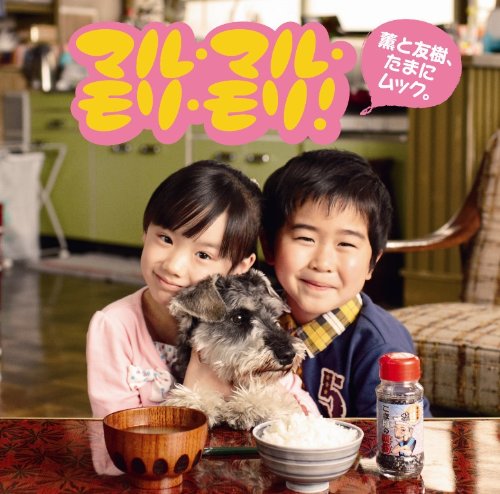 Mobile download site Recochoku has released a partial ranking for the first half of 2011. The popular song "Maru Maru Mori Mori!," which is the theme song of the hit drama series "Marumo no Okite," achieved the unprecedented feat of taking #1 in seven different categories.
"Maru Maru Mori Mori!" is sung by "Marumo no Okite" co-stars Ashida Mana (7) and Suzuki Fuku (7). The song and its simple dance has become a phenomenon, pushing the CD single as high as #1 on the daily charts and #3 on the weekly charts. It has also remained in the top 10 for the past five weeks.
On Recochoku, the song's success is even more apparent, outperforming even AKB48's "Everyday, Kachuusha." It ranked #1 in the overall Recochoku download chart, as well as the categories for chaku-uta, video clip, chakushin movie, melody call, new artist (single downloads), and new artist (chaku-uta).
The full rankings will be available soon on the Recochoku website.
Sources:
Sponichi Annex
Recochoku