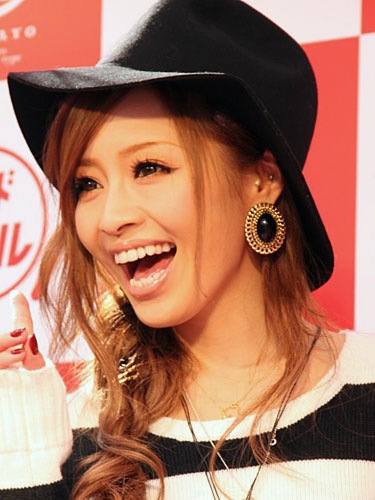 Fashion model and talento Komori Jun (25) is reportedly engaged to Imai Ryo (26), a former men's egg model who currently runs an apparel brand. Komori's agency has confirmed their relationship, and newspapers are reporting that the pair plan to register their marriage on Tanabata (July 7).
Komori and Imai began dating around the end of last year, after they both appeared in the music video for Zushi San Kyoudai's "Junpaku no Hanayome." Komori recently mentioned on a variety show that she was proposed to on April 1st, clarifying that it wasn't an April Fools' joke. The two are currently living together.
After they register their marriage on July 7, it is expected that they will hold a press conference that same day. A wedding ceremony and party are planned for September.
Sources:
Sponichi Annex
Sankei Sports