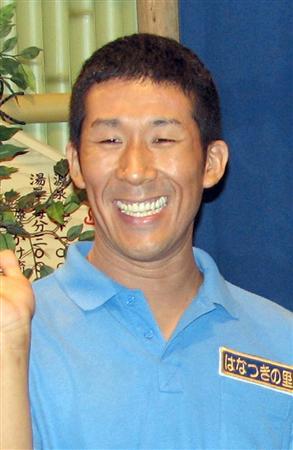 Comedian Tamura Hiroshi (31), one half of the duo Kirin, has just tied the knot. He and his wife registered their marriage on July 7, the typical date of the Tanabata festival.
Tamura's wife is said to be a 23-year-old woman originally from Osaka. They were introduced to each other by a friend about two years ago, and they began dating shortly after that. Tamura proposed last month, and the woman decided on Tanabata as their marriage date. The two are currently living together.
At the moment, there have been no plans announced for a wedding ceremony or a party.
Tamura's agency Yoshimoto Kogyo said that his wife is not currently pregnant, but Tamura declared that he wants to have lots of children in the future.
Sources:
Sponichi Annex
Sankei Sports