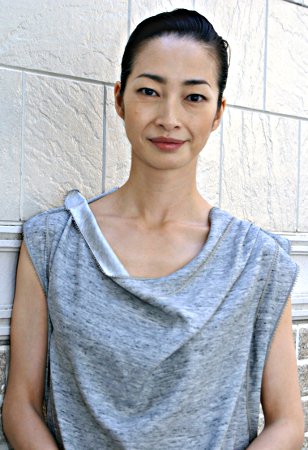 This October, NHK is launching a new television drama time slot on Tuesday nights, called "Yoru★Dora." The first show to fill the slot will be titled "Bittersugar," starring actress Ryo (38). Although Ryo has been acting since 1996, this will be her first time playing the lead role in a television series.
The drama is based on author Oshima Masumi's novel "Nijiiro Tenki Ame" and its sequel "Bittersugar." The story portrays three women around the age of 40 whose friendship is damaged in an incident, leading them to tell each other how they truly feel.
Ryo plays a freelance writer. The other two main characters are being played by Wakui Emi (40) and Suzuki Sawa (38). Cunning Takeyama, Hakamada Yoshihiko, Oshinari Shugo, Arakawa Chika, Inoue Waka, Togi Hideki, and Toyohara Kosuke will also appear in the series.
The "Yoru★Dora" time slot will be on Tuesday nights from 10:55pm to 11:24pm. "Bittersugar" will premiere on October 18 and run for 10 episodes.
Source:
Mantan Web