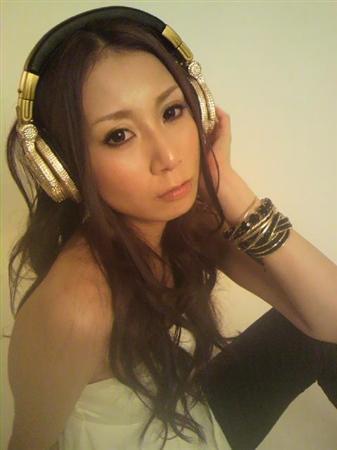 Fashion model and DJ Takahashi Ayumi (26) has been arrested on charges of possession of marijuana. According to police, she has admitted to using the drug since about a year ago.
Takahashi was reportedly dating a 32-year-old man with gang connections, and he was arrested in a separate case. As part of the investigation into that case, police searched Takahashi's home, where they discovered 0.9 grams of marijuana. She stated that she purchased the drugs from a man she met at a club.
Takahashi also admitted that she has been buying stimulants from another acquaintance. She tested positive for stimulants in a urine test conducted by police, so she will likely be facing charges for use of stimulants as well.
Sources:
Sankei Sports
Sankei Sports