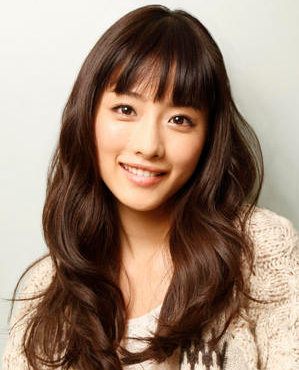 Next month, Ishihara Satomi (24) will star in an NHK drama special called "Shimei to Tamashii no Limit," adapted from a novel by popular mystery author Higashino Keigo.
The suspenseful story is set in the heart surgery department of a university hospital. Ishihara plays a medical trainee aiming to become a heart surgeon, while holding doubts about the real cause of the death of her father, who died during an operation.
Tachi Hiroshi will play the role of her professor. The supporting cast also features Hayami Mocomichi, Kurashina Kana, Fukikoshi Mitsuru, Nakao Akira, Nagashima Toshiyuki, and Takashima Reiko.
NHK will broadcast "Shimei to Tamashii no Limit" as a two-part series on November 5 and November 12.
Sources:
Sports Hochi
NHK