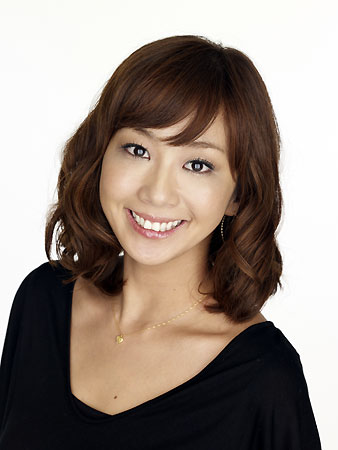 Talento Yuka (31) will be the star of a drama series for the first time in 12 years. She has been selected as the lead of NHK's "Honjitsu wa Taian Nari," scheduled to air this winter.
The drama is based on a novel by Tsujimura Mizuki, and is said to combine comedy and suspense. Yuka plays a wedding planner named Takako who has to deal with five weddings at the same venue on a lucky day, but on that morning, a threatening letter arrives demanding that all the ceremonies be canceled. She frantically tries to find the culprit while working to keep the wedding schedule without delay. Meanwhile, the secrets that each of the couples has been hiding come to light one by one.
Yuka's supporting cast includes Asano Yuko, Ishiguro Ken, Kurokawa Tomoka, Tanimura Mitsuki, Hoshino Mari, Tanaka Naoki, Okada Yoshinori, Shiraishi Miho, Kato Seishiro, Daichi Yasuo, and Oshima Mai.
NHK will broadcast "Honjitsu wa Taian Nari" on Tuesdays at 10:55pm, starting on January 10, 2012. The series will last 10 episodes.
Sources:
Mantan Web
Cinema Today