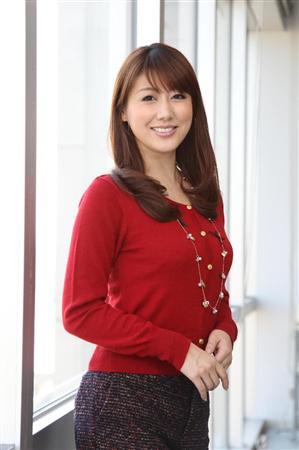 Talento Yasu Megumi (29) and comedian Azuma Takahiro (41), of the comedy duo Take2, are engaged to be married. The two intend to officially register their marriage by the end of this year.
Sources say that the two have known each other for more than 10 years, and they began dating in 2007 when Yasu made a guest appearance on Take2's radio program.
On Saturday, Yasu made an appearance in the Halloween parade event at Universal Studio Japan in Osaka. Onlookers congratulated Yasu on her pending marriage, and she cheerfully smiled in response.
Azuma also happily responded on Twitter this morning to a flood of tweets congratulating him. Later in the day, he received further congratulations from comedy duos Unjash and Asian during his live radio show "Hanasaka Times."
Source:
Sankei Sports