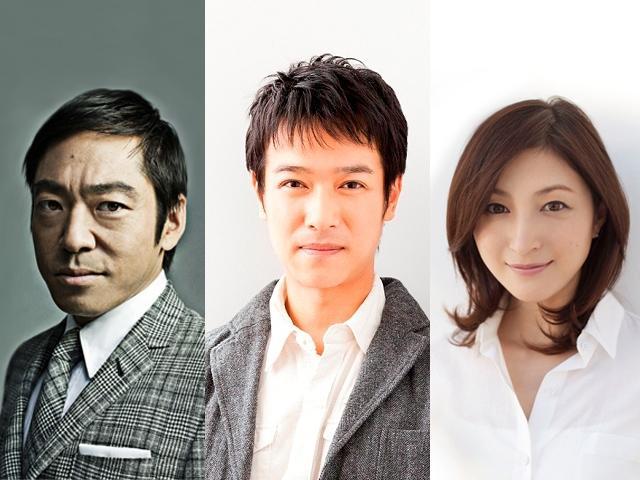 Movie director Uchida Kenji is working on his first film since "After School" in 2008, titled "Kagi Dorobou no Method." "After School" star Sakai Masato will again take on the lead role, this time supported by Kagawa Teruyuki and Hirosue Ryoko.
Described as a "screwball comedy," Uchida's new work revolves around a 35-year-old unemployed, aspiring actor named Sakurai who contemplates suicide after constantly facing setbacks. Before heading off to kill himself, he stops at a public bathhouse, where a well-to-do man named Kondo (Kagawa) collapses in front of his eyes and loses his memory. On a sudden impulse, he decides to swap their locker keys and assume Kondo's identity. But with his new identity, he soon finds himself involved in some trouble with the yakuza.
Meanwhile, the real Kondo, who now believes that he is Sakurai, meets a woman named Kanae (Hirosue) at the hospital, and their encounter gives him the opportunity to rebuild his life.
Uchida previously won four awards at the Cannes Film Festival with his 2005 film "Unmei Janai Hito" ("A Stranger of Mine"). His next film, "After School," was a big success, grossing approximately 600 million yen at the box office even though it played in only 78 theaters.
"Kagi Dorobou no Method" started filming on October 12 and will wrap up in late November. The movie is currently planned for a fall 2012 release.
Source:
Eiga.com