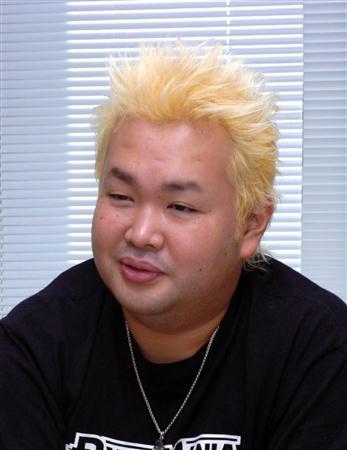 Comedian Hachimitsu Jiro (Tokyo Dynamite) and former Melon Kinenbi member Saito Hitomi got divorced this past summer, it has been learned. The two of them married in August 2010, but they separated just a year later in August of this year.
Hachimitsu's agency, Yoshimoto Kogyo, confirmed the news of their divorce yesterday.
Hachimitsu's comedy partner Matsuda Daisuke also got divorced around the start of this month, after 4 years of marriage.
Source:
Sankei Sports