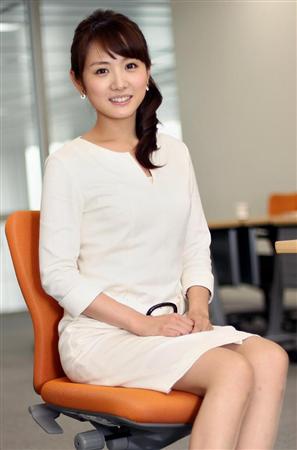 Announcer Takashima Aya (32), also known by the nickname "Ayapan," is now married to Kitagawa Yujin (34) of the band Yuzu. The couple held their wedding ceremony at Misogi Shrine in Yamanashi on October 20, and they registered their marriage the same day in Yokohama.
Takashima and Kitagawa first met in 2005 and have been dating for roughly 6 years. They chose October 20 as their wedding date because it was the birthday of Kitagawa's father, who passed away in 2008. Kitagawa also chose Misogi Shrine as their wedding spot because Yuzu has performed their three times before.
The couple plan to hold a reception in Yokohama next February.
Source:
Sankei Sports