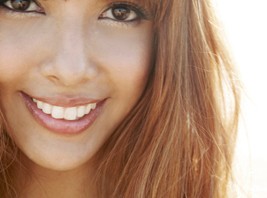 Talento SHEILA (38) is five months pregnant with her first child, her agency has revealed. SHEILA also happily announced the news on her official blog.
SHEILA got married to a non-celebrity in 2009, after an 11-year relationship. The couple expect their child to be born next spring.
SHEILA plans to continue working as long as possible until the birth, and she also aims to return to work afterward as soon as possible, depending on her health.
Source:
Cinema Today