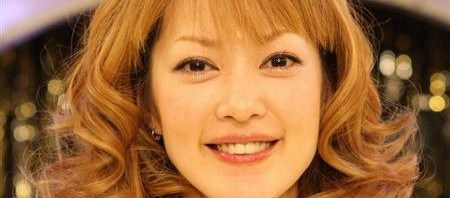 Comedian Matsushima Nahomi (40) of the duo Othello gave birth to her first child on Wednesday morning at a hospital in Tokyo. The baby boy was born two weeks earlier than expected, but he is said to be healthy.
Matsushima wrote on her blog that the delivery took four and a half hours. At birth, the boy weighed 2,756 grams and measured 49.5 centimeters long.
Matsushima has been married since 2008 to Hisada Toshihiro (41), the vocalist of the band Marsas Sound Machine.
Source:
Sankei Sports
Sponichi Annex