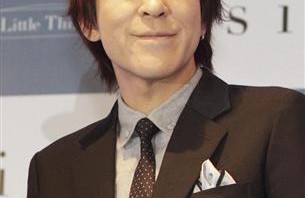 Ito Ichiro (44), the guitarist of Every Little Thing, announced on the group's official website that he is getting married.
Sources say that his wife is a 26-year-old office worker. The two were introduced to each other by a friend at the end of last year, and they are said to already be living together.
The couple plan to register their marriage on December 24, the day before Christmas.
Source:
Sankei Sports