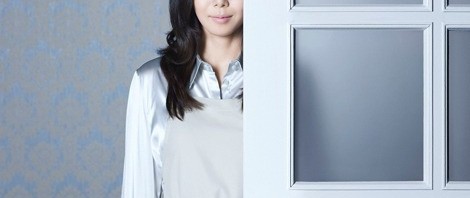 Broadcaster NTV has finally unseated Fuji TV in the ratings race (Kanto region). For seven years in a row, Fuji TV ranked #1 in the golden time (7pm-10pm), prime time (7pm-11pm), and entire day (6am-midnight) categories, but NTV took the top spot in all three for 2011.
For golden time and prime time, NTV had an average rating of 12.6%, 0.1% ahead of Fuji TV in both categories. For the entire day, both NTV and Fuji TV shared the #1 spot at 8.0%.
NTV ranked #1 in all three categories over a 10-year stretch between 1994 and 2003, but Fuji TV overtook it between 2004 and 2010. In 2011, NTV regained the lead with the help of several hit shows, particularly the drama series "Kaseifu no Mita" that reached ratings as high as 40.0% with its final episode.
Sources:
Oricon
Sports Hochi