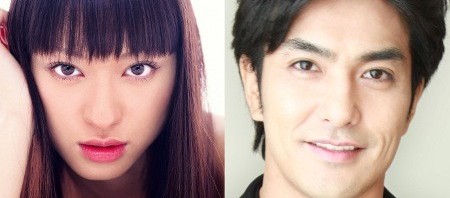 SMAP's Nakai Masahiro (39) has been given the starring role in an upcoming drama series titled "ATARU." This will be his first lead role in a drama series since "Konkatsu!" in 2009.
The show is a mystery drama revolving around a man named Ataru, played by Nakai. Ataru is autistic, but he is also a savant, possessing extraordinary memory and powers of deduction that he uses to solve difficult cases. The character is being likened to Dustin Hoffman's award-winning role in the 1988 movie "Rain Man."
Kitamura Kazuki (42) plays a police detective who works with Ataru and makes use of his abilities in his investigations. Kuriyama Chiaki (27) plays a former detective who also assists Ataru.
TBS will broadcast "ATARU" on Sundays at 9:00pm, beginning this April.
Sources:
Sankei Sports
Mantan Web