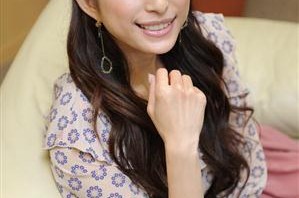 SPEED member Uehara Takako (29) is getting married. Newspapers report that she will tie the knot with a member of hip-hop group ET-KING, though further details will be announced later today.
SPEED and ET-KING both performed together during the charity concert "Sing for East" in Kobe last June.
Uehara will be the second member of SPEED to get married. The first was Imai Eriko (28), who married 175R vocalist SHOGO in 2004, but they divorced in 2007.
Sources:
Sankei Sports
Sponichi Annex