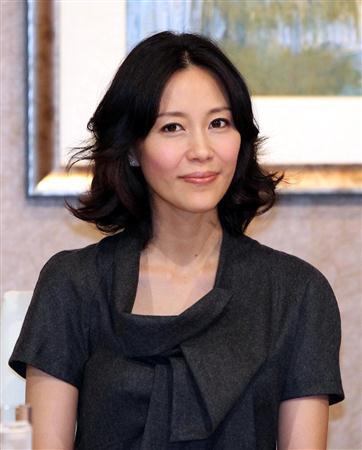 Shonentai's Higashiyama Noriyuki (46) and actress Kimura Yoshino (36) are expecting another addition to their family. The Sankei Sports newspaper reports that Kimura is three months pregnant, apparently scheduled to give birth around the start of summer.
Higashiyama and Kimura have been married since October 2010, and they gave birth to a daughter on November 4th of last year. Kimura quickly returned to work at the start of this year, but after recently learning of her second pregnancy, it is said that she has started turning down work, including an offer for a starring role in a television drama next spring.
Meanwhile, Higashiyama's acting career has been going well recently, starring in a stage version of "The King's Speech" this summer and currently filming for a 2013 "Hissatsu Shigotonin" drama special.
Source:
Sankei Sports