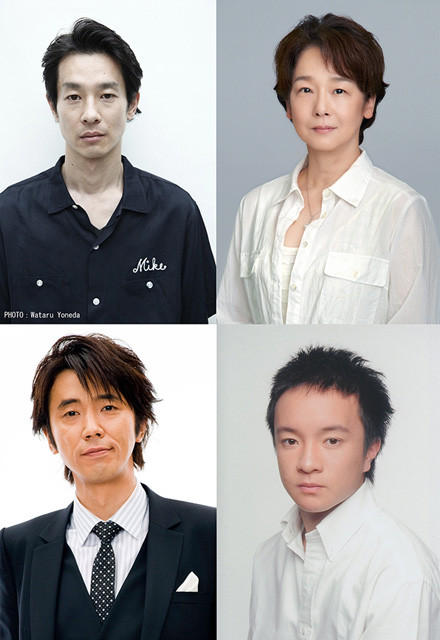 Actor Kase Ryo has been chosen to star in the movie "Hajimari no Michi," a biopic of the late film director Kinoshita Keisuke. The movie will be the first live-action film directed by Hara Keiichi, better known for his work on animated movies such as the "Crayon Shin-chan" series, "Summer Days with Coo," and "Colorful."
Kinoshita was a successful and critically acclaimed director who got his start in the 1940s. Although he was a contemporary of directors like Kurosawa Akira and Ozu Yasujiro, he was not as well known as them overseas. Some of his best known works were the 1954 "Twenty-Four Eyes" and the 1951 comedy "Carmen Comes Home" (Japan's first color film).
"Hajimari no Michi" is being created to commemorate the 100th anniversary of Kinoshita's birth (December 5, 1912).
Kase will portray the role of Kinoshita, while his mother will be played by Tanaka Yuko, who actually starred in a 1987 remake of "Twenty-Four Eyes." Kinoshita's brother will be played by Yusuke Santamaria, and Hamada Gaku will play a handyman.
Filming is set to run from November 9 until late November. Locations include Shizuoka, Nagano, and Gunma. A release date has been set for June 1, 2013.
Source:
Eiga.com