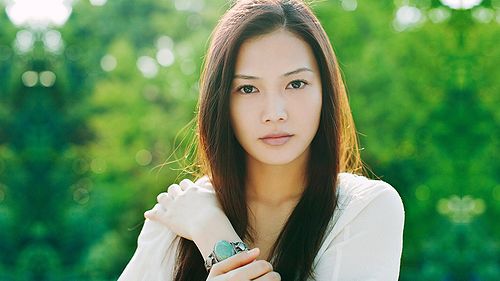 Singer-songwriter YUI (25) announced through her official website on Monday that she will be putting her activities on hold at the end of this year. This is the second time in her 8-year career that she has decided to go on hiatus, as she also took a break at the end of 2008 until mid-2009.
In her message on her official website, she explained that she has found something new that she wants to try, so she will be taking a break in order to prepare for that. She said that she worried that the news would cause people to worry, but she reassured everyone that she made the decision with a positive mind. She also indicated that her music may change because of this, but she said that she wants to enjoy lots of things through the music that's important to her.
YUI is scheduled to appear on TV Asahi's "Music Station" this Friday, November 23, and it is likely that she will repeat her announcement on the air.
Source:
Oricon