The ] drama series "]" ended on Tuesday, getting 15.9% ratings for its final episode. The series finished with a strong average of 15.4%...
] has announced the artist lineup for the 63rd ]. This year will have a total of 50 artists performing, 25 for each of...
] (20) will star in ]'s Monday night drama series this winter, titled "]." This will be her first lead role during golden time,...
] announced on Sunday that they are putting their activities on hold in order to focus on their separate solo activities. They did not...
Today, X Japan canceled its Beijing concert, a video detailing the construction of a $130,000 Dollar "Fist of the North Star Figure", Sonic Generations...

Today, English voice cast for Tekken 3D, AM2 still squared away, and scramble up some Mardock. Sources: Story 1 Story 2 Story 3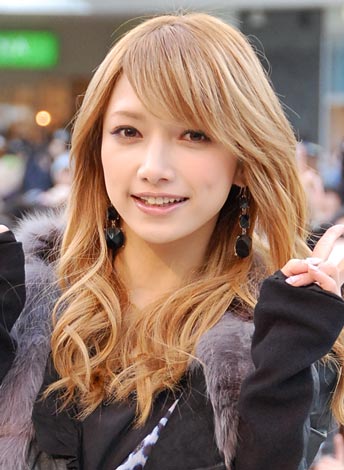 On Wednesday, singer ] (25) announced on her official website that she will put her entertainment career on hiatus, starting in January 2012. Before...

Today, the earth tore asunder, DBZ takes measures to cover its butt, and it's confirmed: the number of closet Pokemon cases is increasing (or...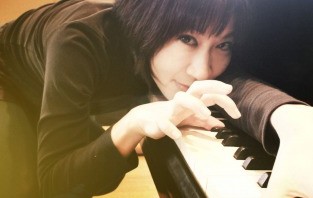 Famous composer ] has written the opening theme song for this year's ], it has been announced. Kanno is best known for various anime...
Released 2010.11.24 "Surrender Love" is the second single released by Aoi under the name Aoi from Ayabie. This was released in three different versions: a...
Before his concert on Sunday, ] held a press conference to talk about his upcoming U.S. plans. He announced that his debut U.S. single will...