Ikimonogakari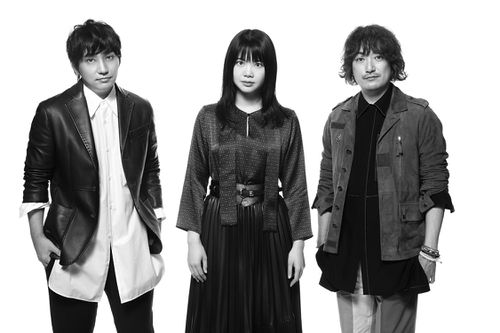 Ikimonogakari (いきものがかり) is a three member pop-rock band that formed in 1999. They made their major debut in March 2006 with EPIC Records Japan.
Members
Information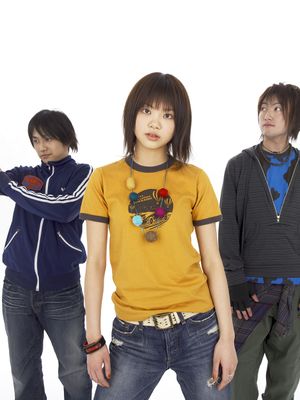 Ikimonogakari formed in February 1999 as an indie band based in Kanagawa, Japan. Founded by Mizuno Yoshiki and Yamashita Hotaka, the two began doing street performances and decided on their name of "Ikimonogakari". In December of the same year Yoshioka Kiyoe joined as the group's main vocalist. However, nearly one year later the three disbanded in order for Yoshiki and Hotaka to focus on their university entrance exams. Their reformation occurred in March 2002 after the two had gone through their university classes.
Four years after their formation, their first album was released on an indie label. They were signed to EPIC Records Japan and released their first mainstream single "SAKURA" in March 2006. The title song was used in NTT East Japan commercials and heard on various televised programs. In December of 2010 the group announced that they were entering in a hiatus of about six months or more, due to their busy and fully schedule in the past years and the need of some rest. They said that their hiatus would last until the middle of July or so.
Trivia
Yoshiki and Hotaka met in their first year of elementary school in 1989. The two were "Ikimonogakari" in their class, or the leaders.
The band opened for Tamaki Nami on August 5th, 2005 at an Atsugi, Kanagawa music festival.
Contents
Discography
Studio Albums
Best Albums
Box Sets
Mini-Albums
Singles
Vinyls
Digital Singles
Video Releases
Compilations / Other
Publications
External Links