Details have finally been announced regarding ]'s debut American release. He will start out with a digital-only single titled "]," to be released on...
] has announced the artist lineup for the 63rd ]. This year will have a total of 50 artists performing, 25 for each of...
] (20) will star in ]'s Monday night drama series this winter, titled "]." This will be her first lead role during golden time,...
]'s quirky detective drama series "]" is going to return next year with a special episode. Naturally, ] member ] will reprise his starring...
It was reported on Friday that former ] member ] (28) and former ] member ] (25) were planning to get married this month....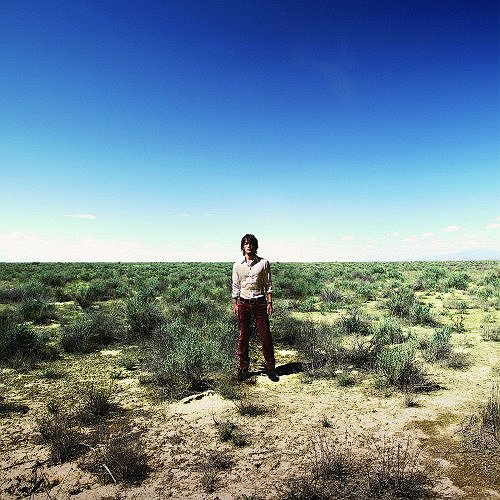 Released 2010.08.18 Hadou is the fourth album released by Inaba Koshi. "Kono Te wo Totte Hashiri Dashite" was used as the ending theme for NEWS23X and the... Released 2010.11.24 Utada The Best is Utada Hikaru's first English language compilation album under the name Utada. It was released on the same day as Utada...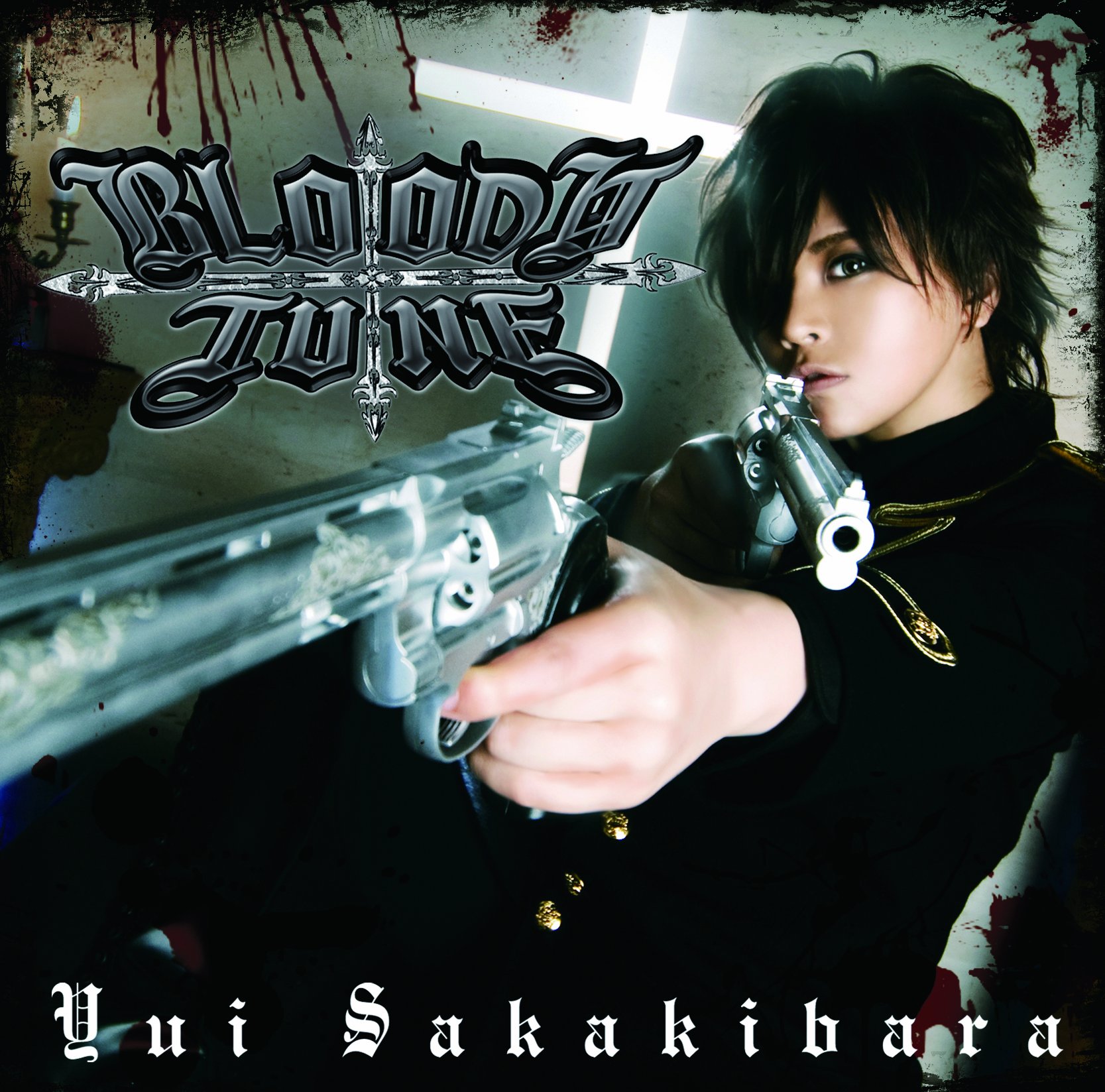 Released 2010.08.25 BLOODY TUNE is Sakakibara Yui's sixth studio album. ...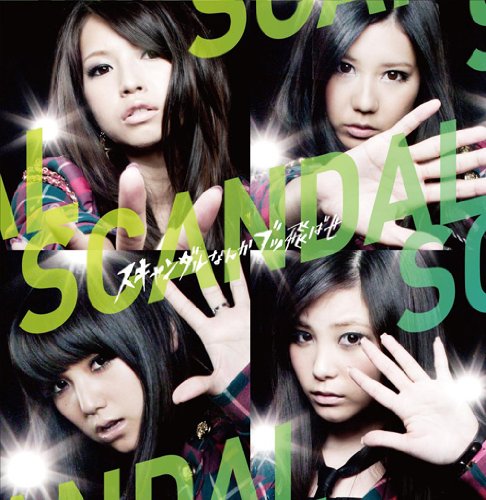 Released 2010.10.16 "SCANDAL Nanka Buttobase" is the eighth major single (11th overall) released by SCANDAL. It was released in four versions: three limited CD+DVD editions and...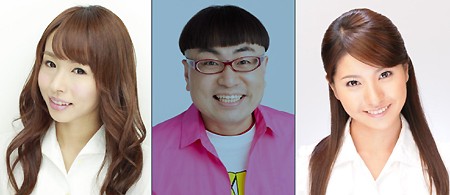 The popular 1990s television show "]" (]) is being revived on satellite channel ]. Talento ], who appeared on the original show, will serve...
] member ] (16) is retiring from show business at the end of this year, it has been announced. According to the official announcement,...