Fashion model ] (17) has captured her first lead role in a television drama series. She will star in ]'s daytime drama "]," the...
] has announced the artist lineup for the 63rd ]. This year will have a total of 50 artists performing, 25 for each of...
] (20) will star in ]'s Monday night drama series this winter, titled "]." This will be her first lead role during golden time,...
Today, Wii U's surprising specs, Discotek obtains a city of demons, and Yu-Gi-Oh's world record. Sources: Story 1 Story 2 Story 3
]'s ] (17), also known affectionately as "Mayuyu," will be the next member to make her solo debut. On February 29, 2012, she will... Released 2010.07.21 "THE WAVE OF LOVE feat. ANRI" is the 28th single released by Ishii Tatuya. It's also the second single of Tatsuya's 25th Year...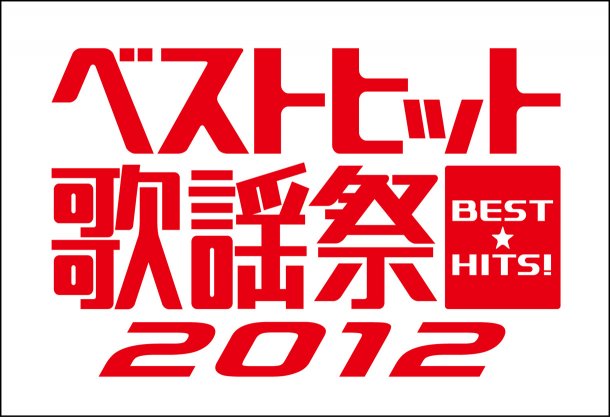 ] has announced its lineup for the 2012 "]." 20 artists have been named, including first-timer ]. The announced artists, in Japanese alphabetical order, are: ] ] ] ] ] ] ] ] ] ] ] ] ] ] ] ] ] ] ] ] The...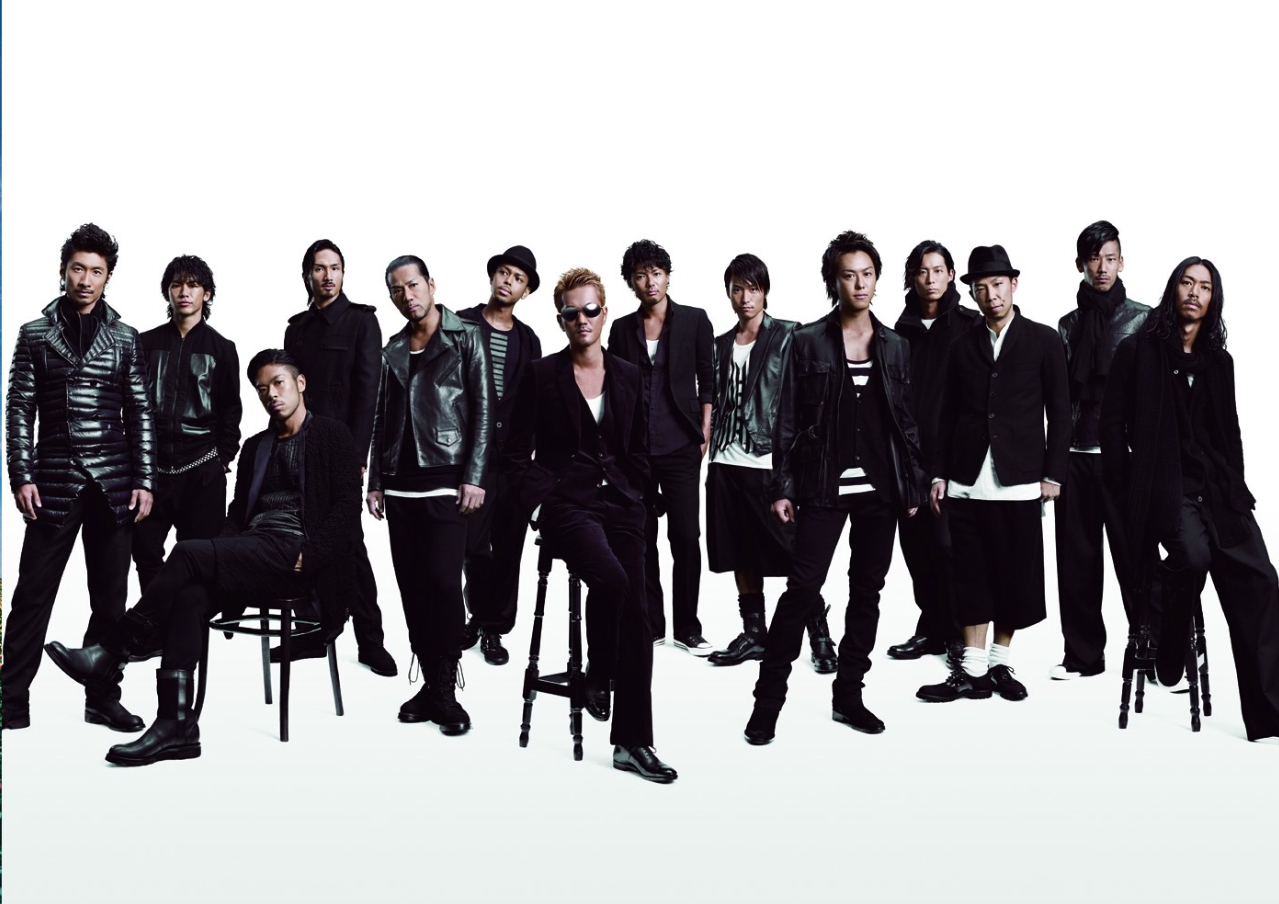 The 2nd annual Billboard Japan Music Awards were held on Sunday in Tokyo Midtown. Like last year, the Artist of the Year award was...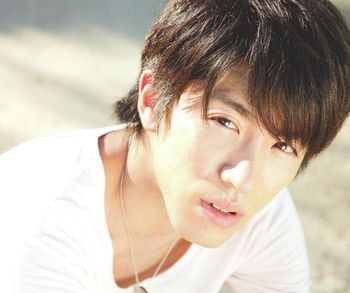 Two ] members will be serving as hosts on NTV's new lunchtime television show "Hiru Nan Desu!" ] (29) and ] (29) will appear...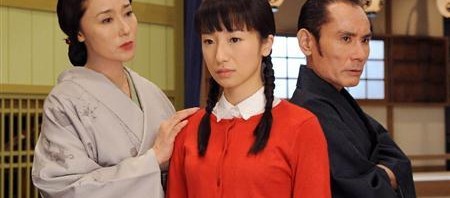 Former ] actress ] (32) has been chosen to lead the cast of ]'s upcoming afternoon drama "]." The show will be a biography...
Released 2010.10.06   "Special "ONE"" is the seventh single released by ELISA. The title track was used as the second ending theme for the OVA To Aru Kagaku...