The live-action "]" television series is returning with a special episode this spring. ] (22) will reprise his role as the protagonist Kudo Shinichi,...
] has announced the artist lineup for the 63rd ]. This year will have a total of 50 artists performing, 25 for each of...
] (20) will star in ]'s Monday night drama series this winter, titled "]." This will be her first lead role during golden time,...
More cast information has been released for "]," the sequel to the 2009 movie adaptation of ]'s gambling-themed manga "]." Along with starring actor...
Released 2010.12.08 Akai Coat is the third major and sixth overall mini-album released by Suneohair. This was released in two different versions: a...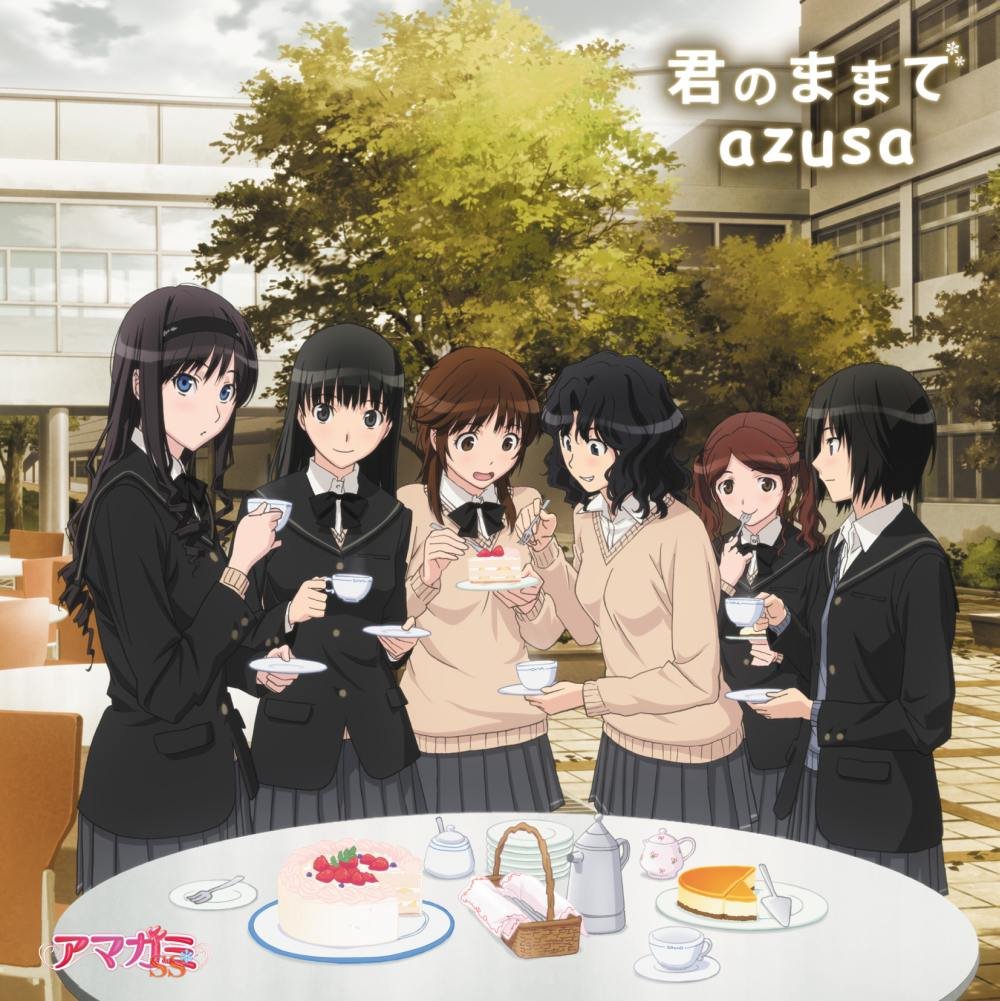 Released 2010.10.20 "Kimi no Mama de" is the second single released by azusa. The title track was used as the second opening theme for the anime...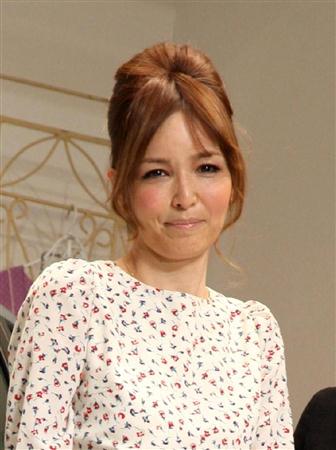 Talento ] (38) gave birth to her first child last week, it has been learned. Both she and the baby boy are healthy, sources...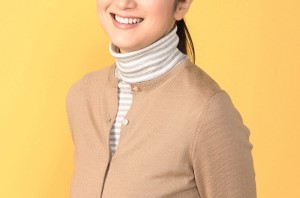 Actress ] (43) and ] member ] (18) will co-star in a new ] comedy series titled "]." As the title suggests, Suzuki and...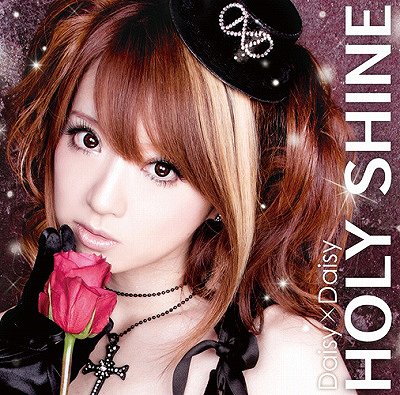 Released 2010.11.23 "HOLY SHINE" is the third single released by Daisy×Daisy. It is also her debut major single. The title track was used...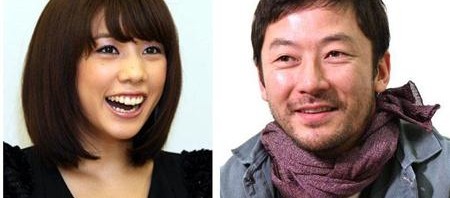 This week's issue of ] reports that actor ] (38) and actress ] (22) are dating. The magazine published photos of the two on...
Today, Reni Mimura comes to the states, MCM sells its comic booth seating out with Batman, and GKids is brining Ghibli classics to theaters...