Today, EVO put's some Soul into Calibur, Crawl around Tokyo's dungeons, and Hunter X Hunter does the Time Warp again! Sources: Story 1 Story 2 Story 3
] has announced the artist lineup for the 63rd ]. This year will have a total of 50 artists performing, 25 for each of...
] (20) will star in ]'s Monday night drama series this winter, titled "]." This will be her first lead role during golden time,...
Today, Scryed gets commemorated, a special message for quake victims, and Crunchyroll announces their Spring stream list! Sources: Story 1 Story 2 Story 3
]'s classic magical girl manga "]" has a live-action movie in the works, it was revealed today. Actress ] (26) will take on the...
]'s second single "]" topped the sales charts this week with nearly 246,000 copies sold, giving them their second consecutive #1. The group has...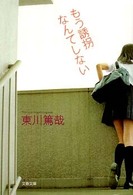 ] member ] (30) will star in a New Year's drama special on ], titled "]." The drama is based on a popular novel...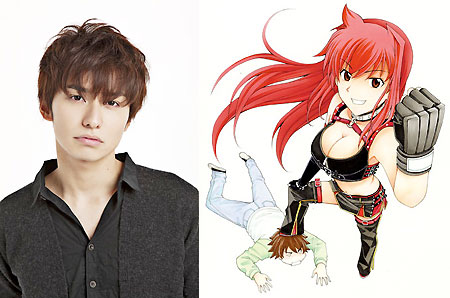 Actor ] (25) has a big opportunity on his hands with his first starring role in a television drama. He has been cast as...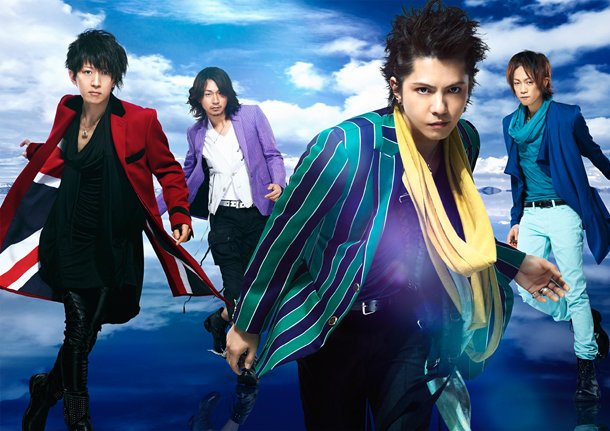 The members of rock band ] are still celebrating their 20th anniversary, and their latest project is a 24-hour broadcast on video website ]....
Today, Crunchyroll munches on some Pirates, The World Ends with You gets a sequel, and more news on Angela Aki. Sources: Story 1 Story 2 Story 3
Released 2010.12.08 Warugaki 1 is the first album released by S/mileage. Catalog NumberHKCN-50148 (Limited Edition)HKCN-50150 (Regular Edition)Price¥3,780 (Limited Edition)¥3,150 (Regular Edition)CD Tracklist Onaji Jikyuu de Hataraku Tomodachi no Bijin Mama (同じ時給で働く友達の美人ママ) Odorou yo...