] member ] topped the charts this week with her solo debut single "]," selling nearly 177,000 copies. The last female solo artist to...
] has announced the artist lineup for the 63rd ]. This year will have a total of 50 artists performing, 25 for each of...
] (20) will star in ]'s Monday night drama series this winter, titled "]." This will be her first lead role during golden time,...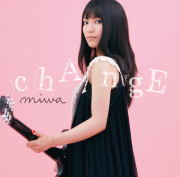 Released 2010.09.01 "chAngE" is the third major single (fifth overall) released by miwa. It was released in two versions: a limited CD+DVD edition and a...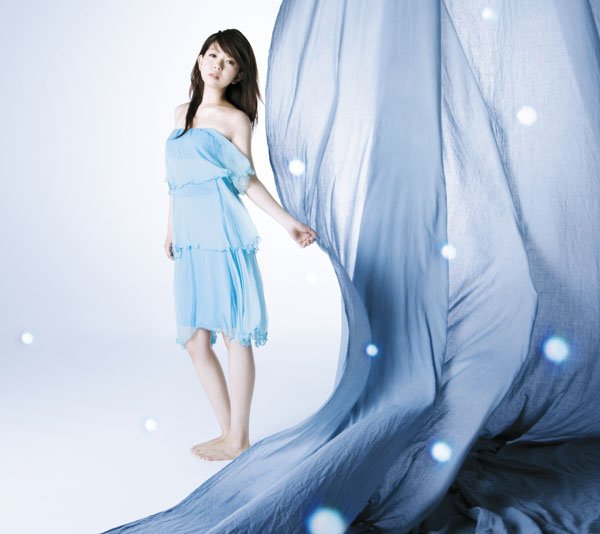 Released 2010.11.10 "Ao no Kaori" is the ninth single released by Makino Yui. The title track was used as the ending theme for the anime...

Today, Black Rock Shooter gets stuck to paper, ninjas run rampant in movies on Disney XD, and Viz is finally old enough to rent...

Today, Wii U's surprising specs, Discotek obtains a city of demons, and Yu-Gi-Oh's world record. Sources: Story 1 Story 2 Story 3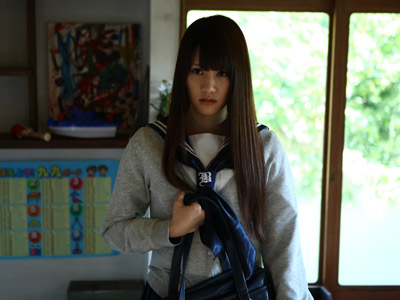 ] (20), a member of ]'s ], has landed her first acting role in a movie. She will star in a horror film called...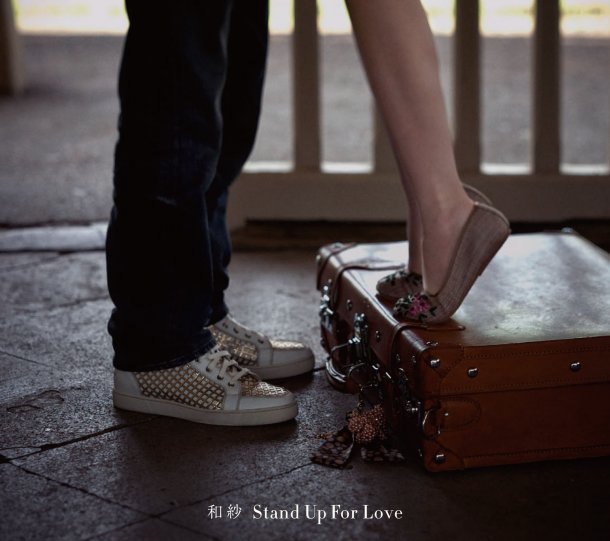 Released 2010.09.01 "Stand Up For Love" is the third single released by Kazusa. The first press came housed in a digipak with an alternate cover. The...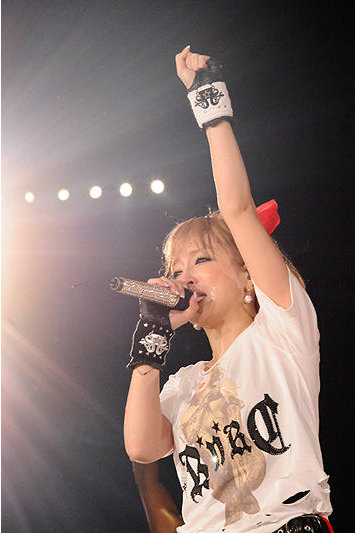 ] (32) is releasing another 3-D concert movie, it has been learned. The film will be called "]," as a follow-up to the first...
As announced earlier this week, rock duo ] ranked #1 this week with their album "]," reaching a milestone of 70 total number-ones and...