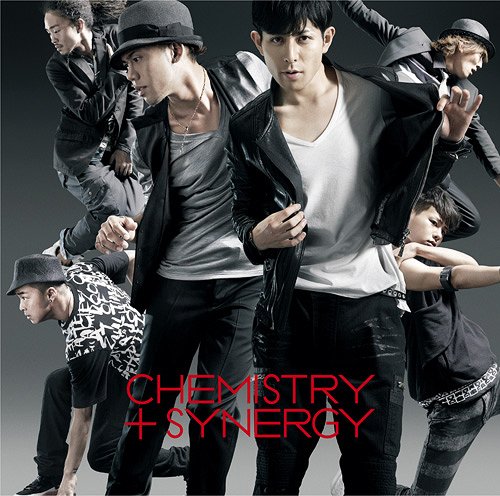 Released 2010.08.18 "Shawty" is CHEMISTRY's twenty-ninth single. It is a collaboration with the group Synergy. The limited edition includes a bonus DVD with music video...
] has announced the artist lineup for the 63rd ]. This year will have a total of 50 artists performing, 25 for each of...
] (20) will star in ]'s Monday night drama series this winter, titled "]." This will be her first lead role during golden time,...
Released 2010.11.24 Minna Happy! Mama no Uta is Tsuji Nozomi's first cover album. It features famous children' songs. Catalog NumberPKCP-5173Price¥1,800Tracklist Sanpo (さんぽ) (Tonari no Totoro opening...
The all-female visual-kei band ] announced on Sunday that they will make their major label debut early this summer. However, no details about the...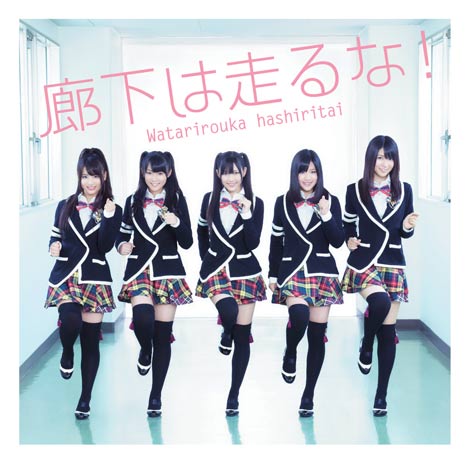 Released 2010.10.13 "Rouka wa Hashiru na!" is the first album released by Watarirouka Hashiritai. The album will be released into three editions. The individual version...

] (29), one half of the comedy duo ], is reportedly dating talento ] (26). The rumor has not been confirmed, but according to...
Released 2010.11.24 "GAGAGA" is the debut single released by SDN48. The single was released in 3 versions; a type A and B which included...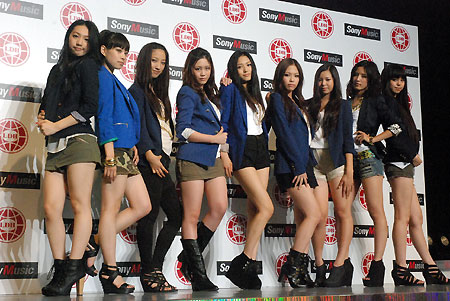 ], one of ]'s "sister groups," is ready for a CD debut. The group held a press conference on Tuesday to announce their first...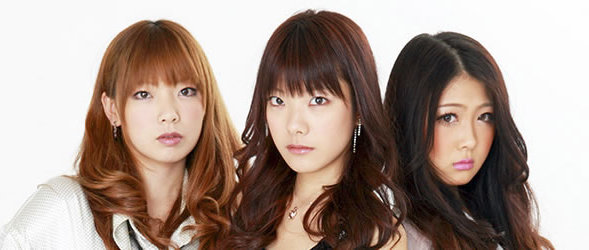 On Tuesday, the Kansai-based ] group ] announced that they are breaking up next month. According to the message posted on their official website,...
Actress ] (30) and ] announcer ] (31) are now married. Hoshino announced the good news on her official blog on Thursday. The two...