Today, PSN returns, Sqaure Enix finds itself on the hack hit list, and watch as Lelouch uses his stunning Geass power to... Make you...
] has announced the artist lineup for the 63rd ]. This year will have a total of 50 artists performing, 25 for each of...
] (20) will star in ]'s Monday night drama series this winter, titled "]." This will be her first lead role during golden time,...
Actress ] (22) is confirmed to star in a new ] drama series titled "]" this spring. Her supporting cast will include ] (51),...
Just a few weeks ago, it was announced that idol groups ] and ] are starring together in a stage adaptation of "Sengoku Jieitai."...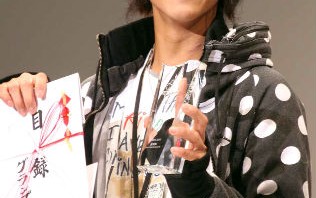 Women's magazine ] held the final round of its 24th ] on Sunday in Roppongi. This year's Grand Prix winner, selected from a total...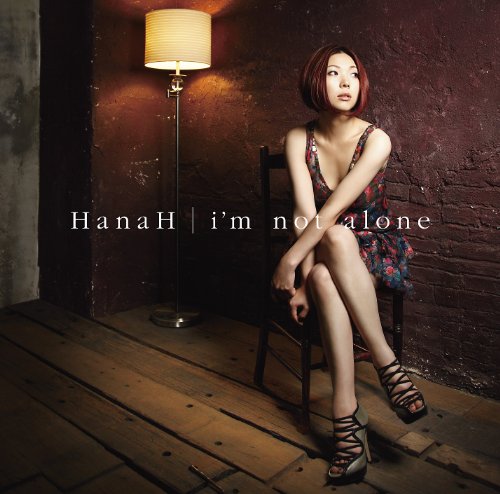 Released 2010.08.25 "i'm not alone" is Hanah's first major label album debut. Catalog Number UMCC-9021 (CD+DVD) UMCC-1044 (CD Only) Price ¥ 3,400(CD+DVD) ¥ 3,000(CD Only) Tracklist 愛されたくて 愛したいだけ alone...

Actress ] (25) is confirmed to be making her return to the big screen with a live-action adaptation of ]'s manga "]." The movie...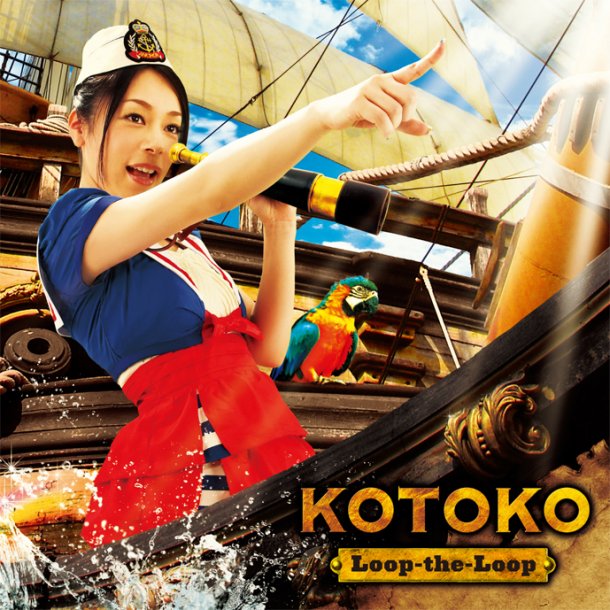 Released 2010.10.09 "Loop-the-Loop" is the 18th single released by KOTOKO. The title track was used as the opening theme for the anime Motto To LOVE-Ru. ...

Today, Yoko Kanno writes for new Aquarion, House of Five Leaves is coming to America, and I heard Herman Cain likes Pokemon. Sources: Story 1 Story 2 Story...
Released 2010.09.15 "Shine" is the eighth single released by JAY'ED. The title track was used as the Nissen commercial song. ...