Released 2010.09.01 Phasemeter Trippin' Bug Shake is SHAKALABBITS's sixth studio album. Catalog NumberPCCA-03252Price¥3,000Tracklist underground NACHO ROLL My Soda Roller Coaster Phasemeter Trippin' Bug Shake SoZoshite Romance November 12 Mirage no wa...
] has announced the artist lineup for the 63rd ]. This year will have a total of 50 artists performing, 25 for each of...
] (20) will star in ]'s Monday night drama series this winter, titled "]." This will be her first lead role during golden time,...
Several more cast members of the live-action movie "]" have officially been announced. Co-stars ] and ] were already revealed in March, and now... Released 2010.06.16 "Freedom" is the eighth single released by GIRL NEXT DOOR. This was released in two different versions: a CD+DVD edition and a...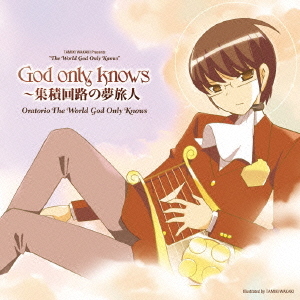 Released 2010.11.03 "God only knows ~ Shuuseki Kairo no Yume Tabibito" is the eigth single released by ELISA. Track #1 and track #2 are...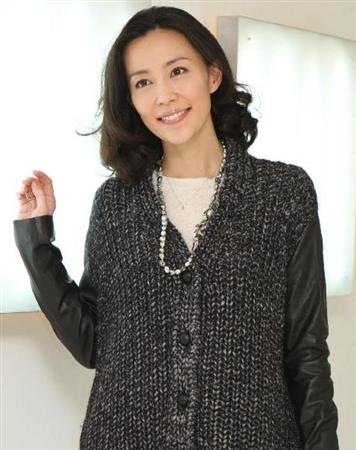 ] (44) and ] (35) are now expecting their first child. According to multiple sources, Kimura is currently three months pregnant, so she is...

Today, UVERworld to release new single, create essentially anything with Soul Calibur V's character creation, and Digimon Xros Wars to stream on Crunchyroll. Sources: Story 1 Story...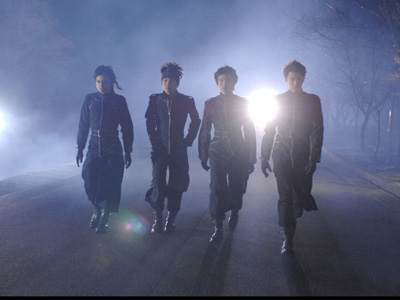 The popular manga series "]," illustrated by ], is being adapted as a live-action film. The movie is being directed by ] ("]," "]")...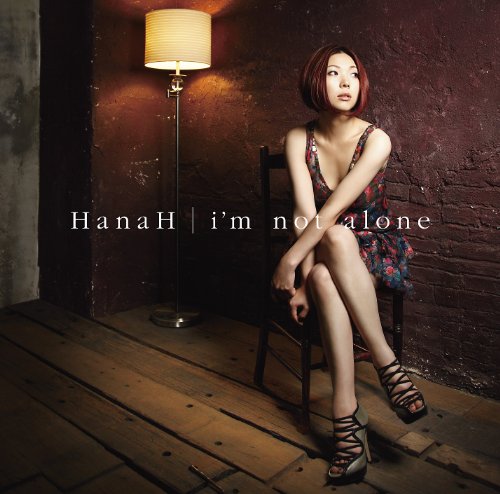 Released 2010.08.25 "i'm not alone" is Hanah's first major label album debut. Catalog Number UMCC-9021 (CD+DVD) UMCC-1044 (CD Only) Price ¥ 3,400(CD+DVD) ¥ 3,000(CD Only) Tracklist 愛されたくて 愛したいだけ alone...
Today, Akira gets a splash of magic, a new vocaloid could be you?, and Sergeant Frog gets a third season! Sources: Story 1 Story 2 Story...