Released 2010.11.29 Neomu Geuriwo is S.M. THE BALLAD's debut album album. Although it only include five songs, it was released as a...
] has announced the artist lineup for the 63rd ]. This year will have a total of 50 artists performing, 25 for each of...
] (20) will star in ]'s Monday night drama series this winter, titled "]." This will be her first lead role during golden time,... Released 2010.03.24 "∠ TRIGGER" is Porno Graffitti's eighth album. The DVD includes music videos and making-ofs of all single tracks. A live performance...
] has announced its lineup for its annual ] show. 17 artists have been chosen, including ], who have won for the last three... Released 2010.05.19 "Ifuu Doudou / JOYFUL,JOYFUL" is the 23rd single released by Hirahara Ayaka.   Ifuu Doudou (威風堂々) JOYFUL,JOYFUL Ifuu Doudou (Vocal-less Track) JOYFUL,JOYFUL (Vocal-less Track) Released2010.05.19Catalog NumberMUCD-5170Price¥1,050Tracklist From...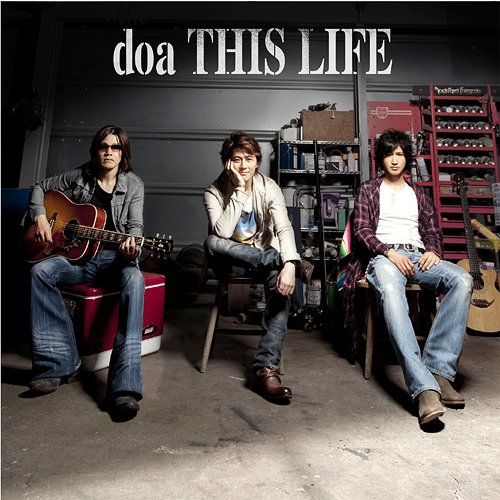 Released 2010.08.11 THIS LIFE is doa's sixth album. Released2010.08.11Catalog NumberGZCA-5221Price¥3,059Tracklist THIS LIFE Tabidachi no Uta... Released 2010.03.24 LINKAGE is the third album released by Kawada Mami. Released 2010.03.24 Catalog Number GNCV-1017 (CD+DVD) GNCV-1018 (CD Only) ...
Released 2010.11.24 Click You Link Me is Matsuura Aya's seventh album. Catalog NumberEPCE-5732Price¥2,940Tracklist The Difference Feel Your Groove Suna wo Kamu You ni... NAMIDA (砂を噛むように・・・NAMIDA) Yokohama Rondo (横浜ロンド) Home ni...

Singer and actress ] (29) is reportedly dating volleyball player Shimizu Kunihiro (25), a member of the men's national team who plays for the...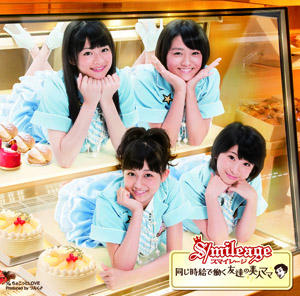 Released 2010.09.29 "Onaji Jikyuu de Hataraku Tomodachi no Bijin Mama" is the seventh single (third major label single) released by S/mileage. The single was released...