Actor ] (40) and Korean actress ] (31) will co-star in a ] drama series this fall, titled "]." This will be Kim's first...
] has announced the artist lineup for the 63rd ]. This year will have a total of 50 artists performing, 25 for each of...
] (20) will star in ]'s Monday night drama series this winter, titled "]." This will be her first lead role during golden time,...
The popular live-action drama series "]" is getting another theatrical film, it has been revealed. ] (26) will reprise his role as the brilliant swindler...
The 2012 Tokyo Marathon took place on Sunday. Kenya's Michael Kipyego won the race with a time of 2:07:37, beating Japan's Fujiwara Arata (2:07:48)...

]'s manga "]" is going to be adapted as a live-action drama series this spring. The lead cast and other details are expected to...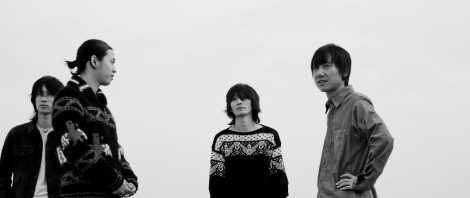 "]," the 22nd single from ], ranked #1 on the charts this week with nearly 149,000 copies sold. This is their 7th #1 single....

Today, eat some squid with Squid Girl, K-On doubles its moe output, and despair brings forth more wonderful despair. Sources: Story 1 Story 2 Story 3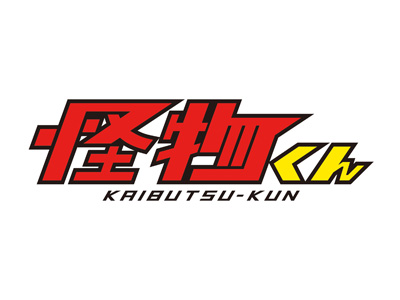 The popular drama series "]," starring ] member ] (30), will be coming back to television for another special episode this fall. The special...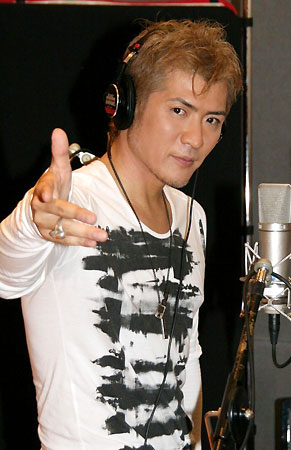 Singer ] (45) is now a married man. He and his wife registered their marriage on Wednesday, June 1, after about four years of...
Today, Kodansha and Del Rey on sale at Right Stuf!, Funimation holds a Hetalia Fan-Video Contest, and Yui's free Shanghai concert. Sources: Story 1 Story 2 Story 3