AM2, an "animation, music and manga" convention based in Southern California, recently announced two more bands as guests of honor: female pop-rock band ]...
] has announced the artist lineup for the 63rd ]. This year will have a total of 50 artists performing, 25 for each of...
] (20) will star in ]'s Monday night drama series this winter, titled "]." This will be her first lead role during golden time,...
Today, Ni no Kuni is not just a DS game, Nintendo shows off the harp in Skyward Sword, and Chocobo breeding returns in Final...
], which is celebrating its 15th anniversary, has announced that rock band ] will perform at this year's convention as Guests of Honor. In... Released 2010.04.14 Taisetsu na Kimochi is the debut album released by Love. It was released in two versions: a limited CD+DVD edition that came...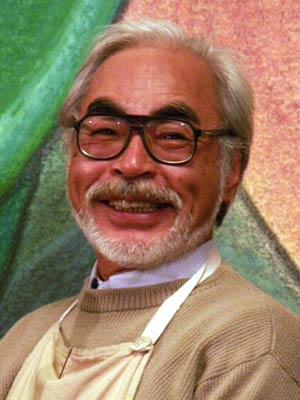 On Wednesday, ] producer ] attended a talk event at the Museum of Contemporary Art Tokyo, which is currently holding an exhibit for Canadian...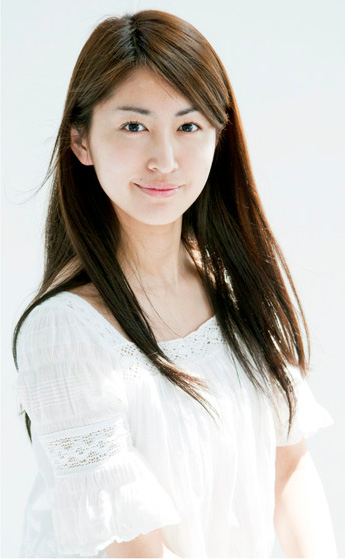 Actress ] (26) revealed yesterday on her official blog that she is re-entering show business. She has been on break since April 2010, and...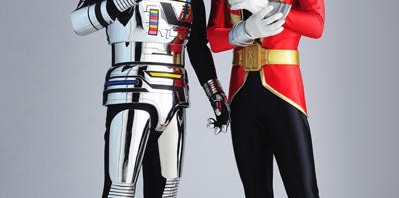 The tokusatsu hero "]" is making a comeback after almost 30 years, in the next "]" movie. Actor ] (56), who played the original...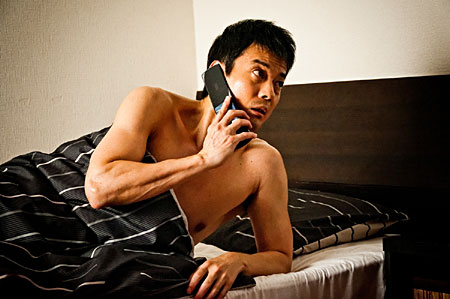 The Korean-Chinese-Japanese collaborative drama series "]" began the Japan portion of its filming on July 1. It was originally scheduled to start shooting in...
Details have been released regarding the planned live-action adaptation of ]'s manga "]." Actor ] (24) will star, with a supporting cast that includes...