Comedian ] (34), of the comedy duo ], is about to become a father. During a taping for a 4-hour special of "]" that...
] has announced the artist lineup for the 63rd ]. This year will have a total of 50 artists performing, 25 for each of...
] (20) will star in ]'s Monday night drama series this winter, titled "]." This will be her first lead role during golden time,... Released 2010.06.23 "a:FANTASIA" is the 16th major single, 21st overall single, released by Nightmare. The single was released in three edition: limited edition CD+DVD type A...
] (22), a member of the Korean group ], has been given his first regular role in a Japanese drama series. He will play...
Released 2010.08.25 "BEAUTIFUL HANGOVER" is BIGBANG's fifth Japanese single. It was released in two versions: a regular CD Only edition, and a CD+Goods limited edition. The... Released 2010.06.09 "Last Love" is the nineteenth single released by Kato Miliyah. Released2010.06.09Catalog NumberSRCL-7300/1 (CD+DVD)SRCL-7302 (CD Only)Price¥1,575 (CD+DVD)¥1,223 (CD Only)CD Tracklist Last Love Tomorrow Fallin' Last Love -Instrumental- DVD Tracklist BYE BYE (PV) From the JS! Wiki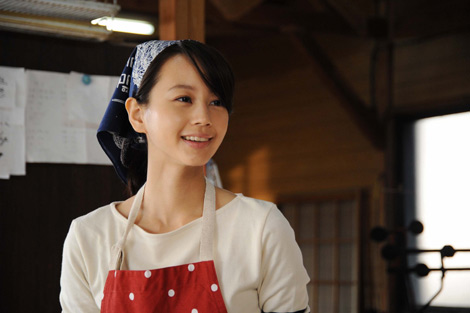 ] (22) has been chosen to star in an upcoming ] drama special, tentatively titled ]. The drama is based on the 1977 ]...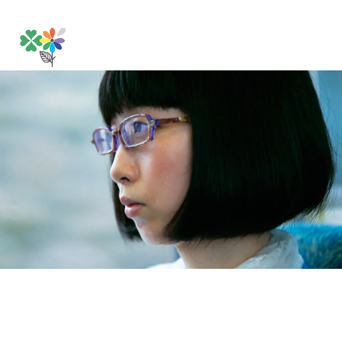 Released 2010.09.08 "Toki no Shiori" is the third single released by Yoshioka Aika. The title track was used as opening theme for the video game Hakuoki Zuisouroku... Released 2010.04.28 "ONE OF PILLARS" ~BEST OF CHIHIRO ONITSUKA 2000-2010~ is Onitsuka Chihiro's second "best of" compilation (third overall). It is the first compilation...
According to the Sankei Sports newspaper, former ] member ] (38) will be getting married next spring. Nothing has been officially confirmed yet, but...