Actress and former idol ] died of breast cancer on the night of April 21 at a Tokyo hospital. She was 55. Tanaka was born...
] has announced the artist lineup for the 63rd ]. This year will have a total of 50 artists performing, 25 for each of...
] (20) will star in ]'s Monday night drama series this winter, titled "]." This will be her first lead role during golden time,... Released 2010.05.12 2008-2010 The BEST of Yuki Kajiura LIVE is the first live album released by FictionJunction. Released 2010.05.12 Catalog Number VTCL-60201~2...
In April, ] is bringing back its Saturday night drama time slot (11:10pm-11:55pm). The first new show will be an adaptation of ]'s popular...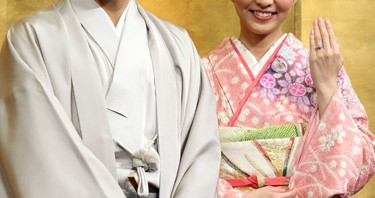 Actor ] (33) and announcer ] (29) are now proud parents. Ichikawa's management office announced on Monday, July 25, that Kobayashi gave birth to...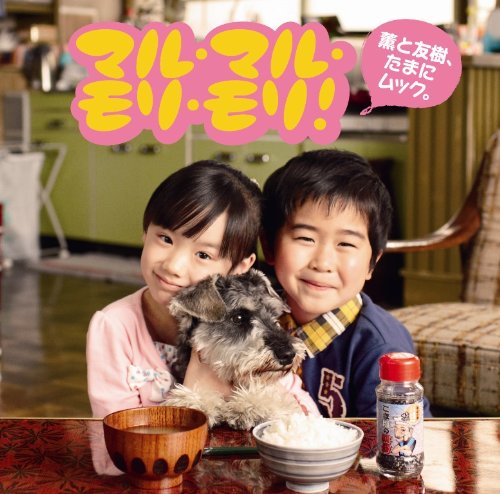 Mobile download site ] has released a partial ranking for the first half of 2011. The popular song "]," which is the theme song...
Singer ] (29) has just announced on her official website that she is getting married to KENJI03 (27) of the band ]. The couple...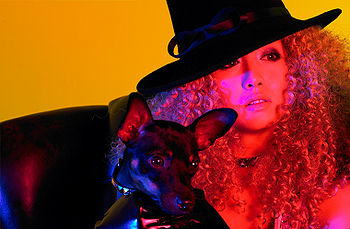 ] announced on Monday that its ] division has entered a formal business partnership with the private management office of actress ] (25). The...
Today, an accomplished author passes on, Kodansha distributes free manga online, and Bandai brings out some Tales in manga format. Sources: Story 1 Story 2 Story 3
"]," the theme song to the popular television drama "]," has just reached a new milestone, as the CD single's total sales surged past...