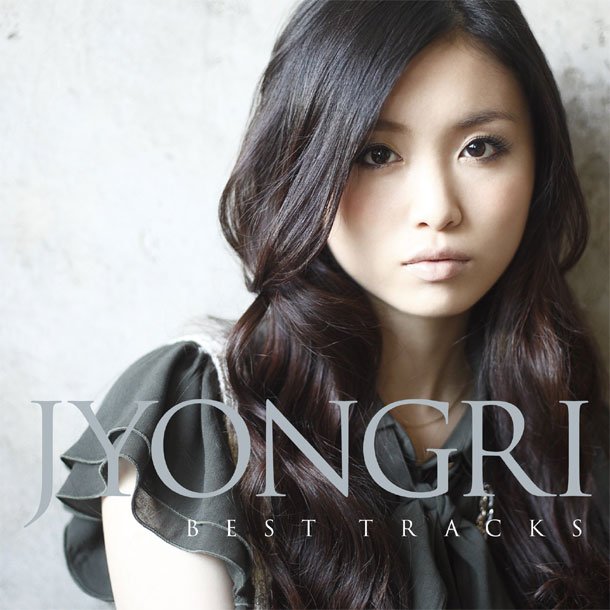 Released 2010.10.27 JYONGRI BEST TRACKS is the first best album released by JYONGRI. It was released in two versions: a limited CD+DVD edition and a...
] has announced the artist lineup for the 63rd ]. This year will have a total of 50 artists performing, 25 for each of...
] (20) will star in ]'s Monday night drama series this winter, titled "]." This will be her first lead role during golden time,...
Broadcaster ] has finally unseated ] in the ratings race (Kanto region). For seven years in a row, Fuji TV ranked #1 in the...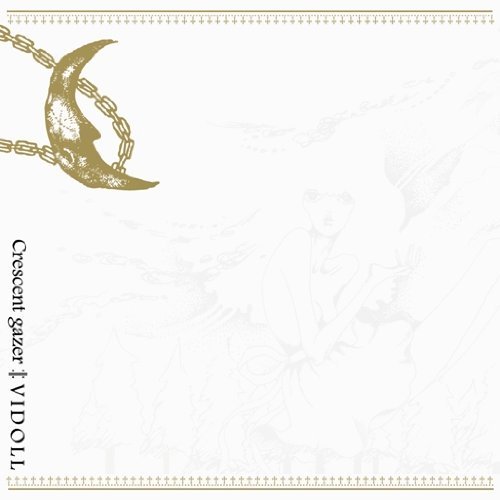 Released 2010.09.15 "Cresent gazer" is the 18th single released by Vidoll, and the last single and likely release before the band's indefinite activity pause due to Jui's...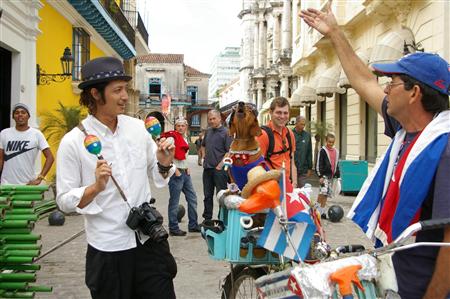 Actor ] (30) recently visited the Caribbean for the special program ], scheduled to air on ] on February 5. This was Tamaki's first...
Released 2010.09.22 Goto Maki COMPLETE BEST ALBUM 2001-2007 ~Singles & Rare Tracks~ is the second best album released by Goto Maki. It contains all singles released...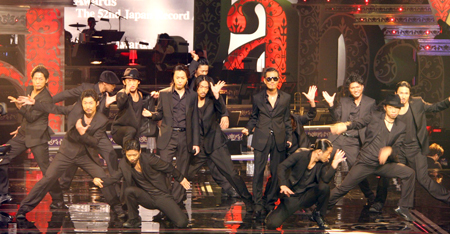 The 52nd ] were presented on December 30 at the ]. For the third consecutive year, ] took home the top prize (the Japan...
Released 2010.09.15 REVOLUTIONS is the best of album released by Heisei Ishin. It was released to mark the band's graduation from the label UNDER CODE PRODUCTION later... Released 2010.10.09 Design is the third album released by Angelo. It is their first album to be released through Music Ray'n. This was released in three...
Earlier this month, it was revealed that ] member ] (31) will star in a drama special titled "]," based on a novel by...