It was revealed on Monday that actress ] (36) has been tapped to star in the next film from director Sion Sono ("Cold Fish," "Ai...
] has announced the artist lineup for the 63rd ]. This year will have a total of 50 artists performing, 25 for each of...
] (20) will star in ]'s Monday night drama series this winter, titled "]." This will be her first lead role during golden time,...
]'s 2012 taiga drama "]" began airing on January 8th. Viewership ratings for the first episode were 17.3% in the Kanto region, and 18.8%...
Actor ] (58) will take on his first solo starring movie role in nearly three decades. He has been cast in "]," directed by...
Today, Crunchyroll munches on some Pirates, The World Ends with You gets a sequel, and more news on Angela Aki. Sources: Story 1 Story 2 Story 3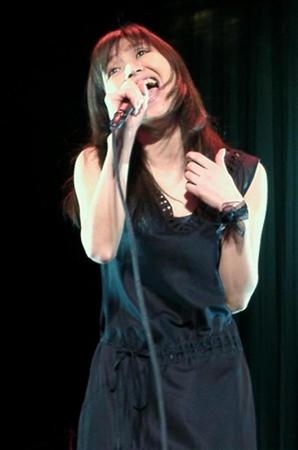 Today at 6am, police arrived to find that singer Onitsuka Chihiro had been assaulted by a close friend at her home in Shibuya. The...
Gravure idol and singer ] (24) is officially divorced. Her agency confirmed on Tuesday that Dizon has been single since the end of December...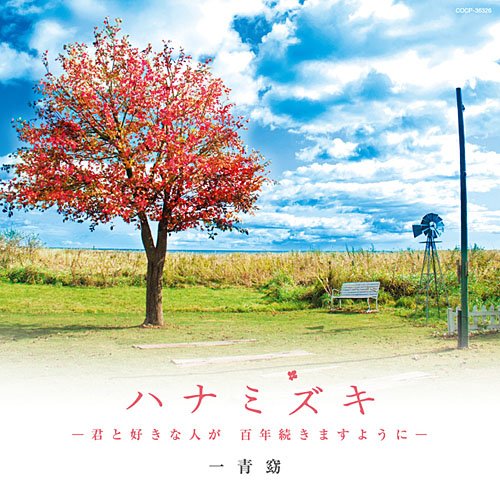 Released 2010.08.10 Hanamizuki -Kimi to Daisuki na Hito ga Hyakunen Tsuzuki Masu You ni- is Hitoto Yo's fourth best album. ...
Earlier this month, it was revealed that ] member ] (31) will star in a drama special titled "]," based on a novel by...