Released 2010.10.16 "BOND ~Kizuna~" is JAMOSA's seventh major single and features Shonan no Kaze member Wakadanna. The single is also JAMOSA's first to be released in nearly two...
] has announced the artist lineup for the 63rd ]. This year will have a total of 50 artists performing, 25 for each of...
] (20) will star in ]'s Monday night drama series this winter, titled "]." This will be her first lead role during golden time,...
Released 2010.11.03 "BUNNY LOVE / REAL LOVE 2010" is BREAKERZ' ninth single. Catalog NumberZACL-4025 (CD+DVD Type A)ZACL-4026 (CD+DVD Type B)ZACL-4027 (CD Only)Price¥1,680 (CD+DVD)¥1,260 (CD Only)CD Type A Tracklist BUNNY LOVE REAL...
] (25) has the lead role in an NTV drama series called "Rebound," airing this spring on Wednesday nights at 10:00pm. The show will...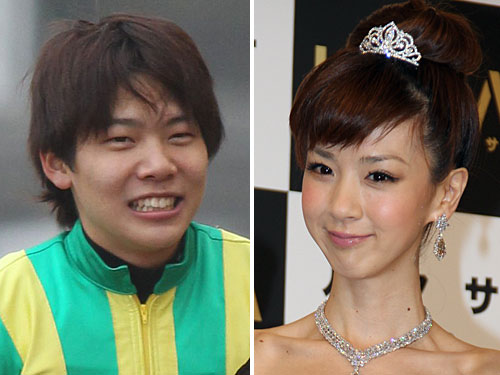 On Sunday, horse racing jockey Miura Kosei (21) announced on his blog that he and gravure idol ] (34) are now officially married. The...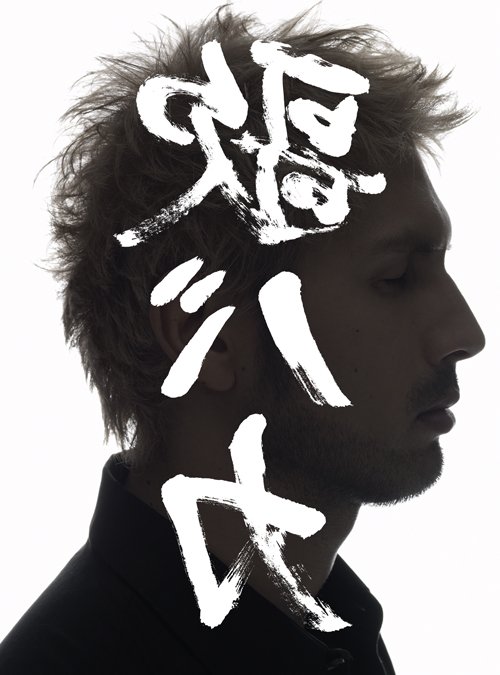 Released 2010.11.10 Ken Hirai 15th Anniversary Complete Single Collection '95-'05 "Ura Utabaka" is Hirai Ken's second best album. It was released in two... Released 2010.04.21 Aitai Kimichi is Hanah's third single. Released 2010.04.21 Catalog Number UMCC-5023 Price ¥1,200 Tracklist Aitai Kimochi...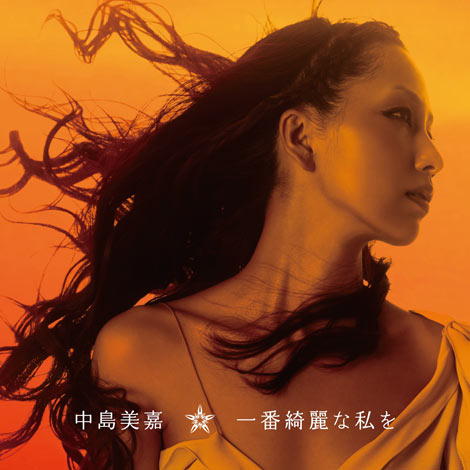 Released 2010.08.25 "Ichiban Kirei na Watashi wo" is Nakashima Mika's thirty-second single. The title track was used as the insert song for the drama Unubore...
"]," the directorial debut of comedian and ] member ] (47), has a Hollywood remake in the works. Columbia Pictures has picked up the...
It was already announced earlier this week that idol group ] set a new sales record with their latest single "]," selling more than...