]'s well-known sci-fi novel "]" is getting another adaptation, this time for the stage. The 12 members of the ] groups ] and ]...
] has announced the artist lineup for the 63rd ]. This year will have a total of 50 artists performing, 25 for each of...
] (20) will star in ]'s Monday night drama series this winter, titled "]." This will be her first lead role during golden time,...
Actor ] (38) will star in a new ] drama series this spring, titled "]." This will be his first time acting as a...
Today, Media Blasters becomes more foxy, super fun billion dollar lawsuit time, and werewolves, vampires, and chainsaws - oh my! Sources: Story 1 Story 2 Story 3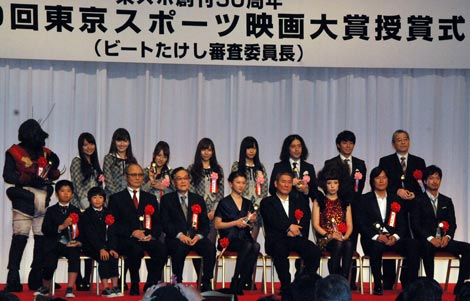 The ceremony for the 20th ] and the 11th ] was held on Sunday. ], who serves as the head judge for both, named...
Today, a Japanese Poll of their favorite Anime voices, Capcom has high hopes for Dragon Dogma, and Ishihara continues his threats against the anime/manga...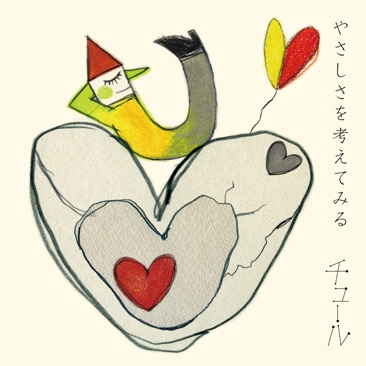 Released 2010.11.03 "Yasashisa wo Kangaetemiru" is the third single released by CureaL. The first press was housed in a cardboard case. Catalog NumberKSCL-1648Price¥1,223Tracklist Yasashisa wo...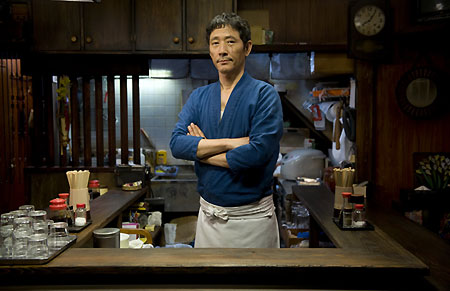 The 2009 television drama series "]" is returning for a second season this fall. The main cast will reprise their roles, including lead actor...

The presentation ceremony for the 4th annual ] were held in Shibuya on Monday. The awards are selected every year by an association of...
Today, Idolm@ster anime is imminent, Gantz actors in two places at once, and the next opening for Bleach is. Sources: Story 1 (NSFW) Story 2 Story 3