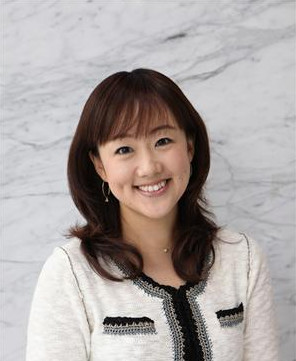 Masuda Minori (33), a popular announcer for the Nippon Broadcasting System, got married a few months ago, it has been revealed. On October 10, 2010, she tied the knot with broadcasting writer Takasu Mitsuyoshi (47), who was classmates with the comedy duo Downtown and currently writes for almost all of their shows, including Downtown DX and Downtown no Gaki no Tsukai ya Arahende!!
Masuda and Takasu met while working together on a show for Nippon Broadcasting System in October 2006. They dated for about four years before getting married. Takasu reportedly proposed to Masuda in June 2010.
The couple are said to be planning their wedding ceremony for March of this year. Masuda will continue working as an announcer.
Source:
Sankei Sports