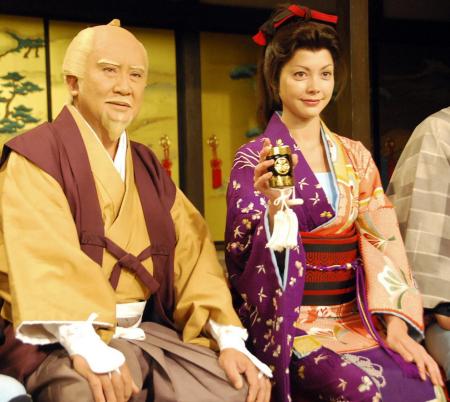 Model and singer Tsuchiya Anna (27) recently finished filming for her first appearance in a television drama. She has been given a guest role in an episode of the long-running historical drama "Mitokomon," which begins its 43rd season on TBS this summer.
Tsuchiya has acted in several movies before, but up until now she has never had an acting role on television.
"Mitokomon" starts on July 4, airing on Monday nights at 8:00pm. Tsuchiya plays the daughter of a shop owner in the 6th episode, scheduled for broadcast on August 8.
Source:
Sports Hochi