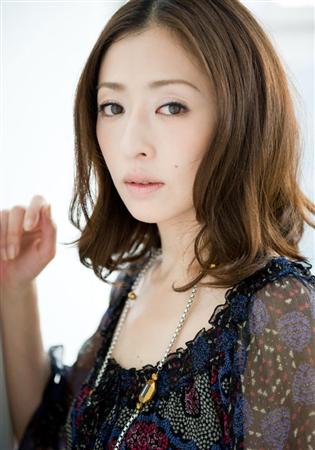 Director Obayashi Nobuhiko (73) is working on a new film about the famous Nagaoka fireworks display in Niigata. The movie, titled "Kono Sora no Hana," will star actress Matsuyuki Yasuko (38).
The city of Nagaoka was attacked in an air raid in August 1945, just before the end of World War II. Since 1946, Nagaoka has held an annual fireworks display as a symbol of world peace and the reconstruction of the city. After the Chuetsu earthquake in 2004, the display also began representing the prayers for reconstruction from that event as well.
Obayashi began planning for the film two years ago, collecting data and stories from the people of the city. A first draft of the screenplay was just finished at the time of the devastating Tohoku earthquake this past March, so he quickly decided to incorporate that into the movie as well.
"Kono Sora no Hana" is planned for release in spring 2012.
Source:
Sankei Sports