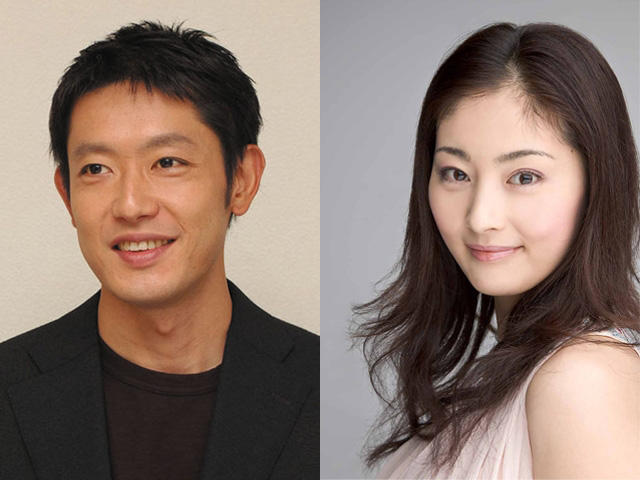 NHK has announced its plans to broadcast a 3-part drama special titled "Kamisama no Nyoubou." The drama will star actor Tsutsui Michitaka (40) and actress Tokiwa Takako (39) in a portrayal of Panasonic founder Matsushita Konosuke and his wife, Mumeno.
Matsushita was born in 1894. In 1915, he married Iue Mumeno, who was 19 at the time. Three years later, he founded the Matsushita Electric Industrial Co., which would go on to become one of the biggest electronics manufacturers in the world and later become known as the Panasonic Corporation. Matsushita, who passed away in 1989, was widely referred to as "Keiei no Kamisama," or "the god of management."
The cast also features EXILE member MATSU, Tsugawa Masahiko, Nogiwa Yoko, Akino Yoko, and Ishikura Saburo.
Filming started on July 11. NHK will broadcast the three episodes on consecutive Saturdays in October, but the dates and times have not yet been announced.
Source:
Eiga.com